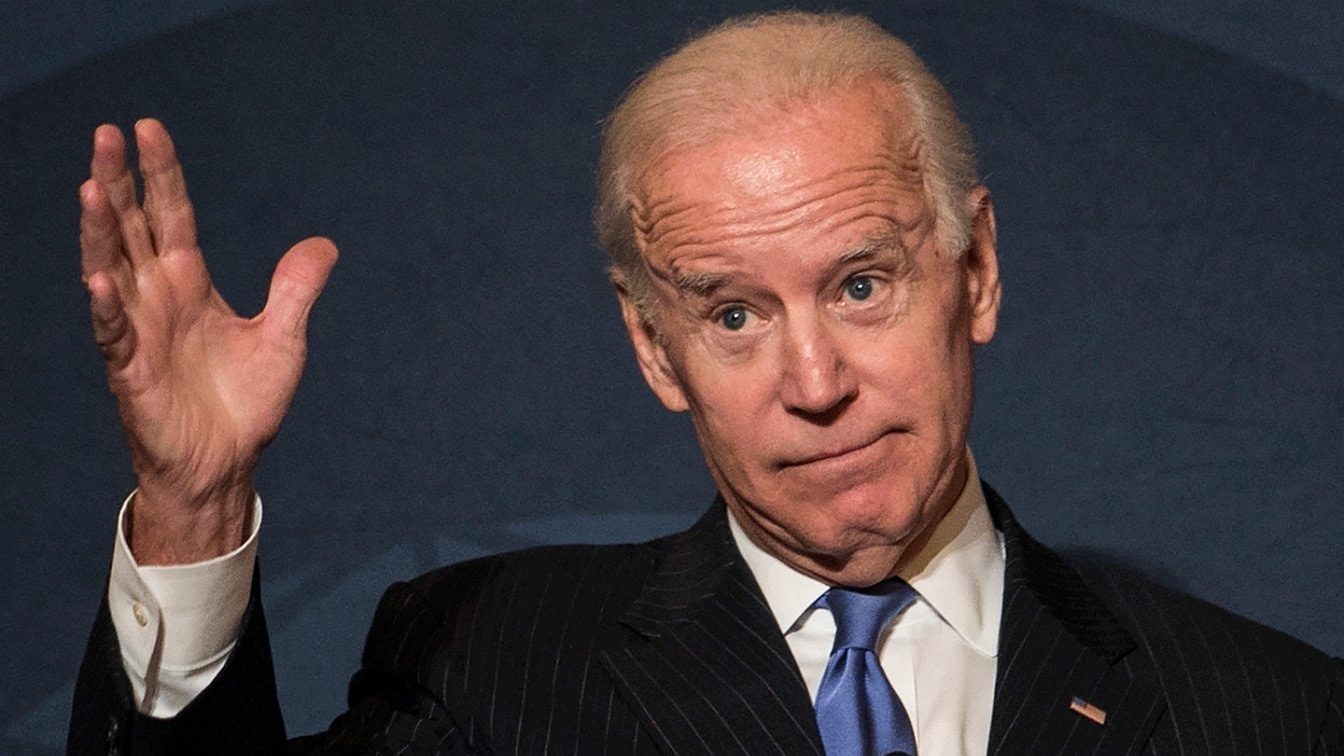 Joe Biden's Popularity Plummets Amid Inflation, Wokeism, and Age Concerns – A new column by New York Times author Ross Douthat has candidly discussed the reasons for President Joe Biden's declining popularity and the challenges he faces in his potential 2024 reelection bid.
The Joe Biden Problem
While Biden's predecessors, Barack Obama and Donald Trump, also faced low approval ratings at times, Douthat argued that there were clear reasons for their unpopularity, such as the unemployment rate and Obamacare battles for Obama, and Trump's pre-existing unpopularity.
In Biden's case, he enjoyed a relatively strong start to his presidency, but his approval ratings declined after the chaotic Afghanistan withdrawal, leaving observers puzzled about the primary reasons for his poor numbers. The article explores several potential factors contributing to this decline:
Inflation, Wokeism, and Personal Problems
Douthat, along with many other bi-partisan commentators, admits that rising prices could be a key factor affecting public perception of Biden. If this is the primary issue, the White House may have limited options beyond hoping for inflation to decrease, allowing real wages to rise, and gaining economic credit by the 2024 elections.
Biden also appears to be losing support from minority voters, possibly due to a shift in cultural conservatism among African Americans and Hispanics. Even when issues like "wokeness" aren't prominent, the Democratic Party's leftward drift may be pushing culturally conservative minority voters toward the GOP.
However the column also admits that one broader issue could be a general sense of pessimism among Americans, especially younger generations, exacerbated by the COVID-19 pandemic and rooted in deeper social trends.
He suggests that Biden, who initially positioned himself as a bridge to a brighter future, now needs to inspire optimism in the electorate, as his image as a "decrepit-seeming president" may not be enough to counter the prevailing mood of pessimism among the public, especially the younger demographic.
Concern Over Joe Biden's Health, Trump's Character
Douthat reminds readers that some voters may have concerns about Biden's age and his ability to lead effectively. The Afghanistan crisis highlighted perceived absenteeism in his presidency, and voters might assume that a vote for Biden is a vote for Vice President Kamala Harris.
Indeed, a recent poll published by the Wall Street Journal indicated that in a hypothetical 2024 match-up between Biden and former President Donald Trump, the two candidates would be evenly matched, each with 46 percent support.
The survey was conducted in part by Tony Fabrizio, a Republican pollster, in partnership with a Democratic colleague, Michael Bocian.
While both Biden and Trump maintain their positions as front-runners within their respective parties, the poll reveals divergent challenges facing them.
President Biden's age appears to be one of his major hurdles, with approximately 73% of voters deeming him too old for a presidential run, while only 47% hold the same view regarding Trump.
Furthermore, 36% of voters believe Biden possesses the mental acuity required for the role, compared to 46% for Trump.
Concerns surrounding President Biden's age stem from reported incidents of stumbling, occasional confusion regarding countries and dates, and other similar blunders.
For Trump, the challenge lies more in his character, as 38% of voters perceive him as honest, while 45% believe Biden is trustworthy. In terms of likability, 48% of voters find Biden appealing, while only 31% hold the same sentiment for Trump.
However, Trump enjoys a more favorable stance among voters when it comes to policy accomplishments, with 51% acknowledging his strong track record as president, compared to 40% for Biden.
As the 2024 presidential race looms, this credibility of President Biden and his various competitors will no doubt continue to provoke intense debate.
Georgia Gilholy is a journalist based in the United Kingdom who has been published in Newsweek, The Times of Israel, and the Spectator. Gilholy writes about international politics, culture, and education.