White House press secretary Karine Jean-Pierre is staying mum on whether all classified documents have been recovered from President Biden or whether searches are still underway after additional documents were discovered since she assured reporters the searches were complete last week.
"You should assume it has been completed, yes," Jean-Pierre said during Thursday's press briefing, later adding, "The search is complete."
Two days later, White House lawyer Richard Sauber issued a Saturday statement saying he went to Biden's Wilmington, Delaware, home Thursday evening and found more classified documents after other documents were previously discovered there in December. Classified documents were also found at Biden's private office at the Penn Biden Center in November, just days before the midterm elections. The developments only became public this month after CBS News broke the story and the White House was forced to respond.
On Tuesday, Jean-Pierre was repeatedly asked to defend her comments days earlier and to clarify whether the searches were continuing.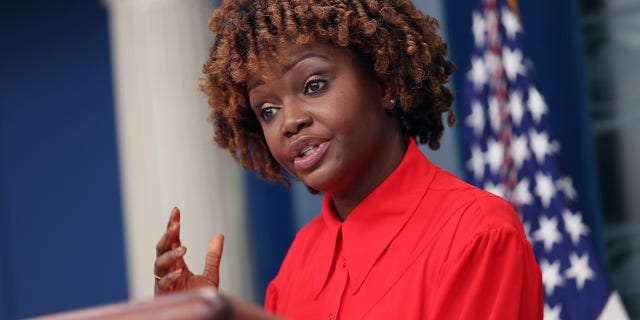 HUNTER BIDEN, CHINA, CLASSIFIED DOCUMENTS: MYSTERY SWIRLS AROUND PENN BIDEN CENTER
"Is it safe to assume now that all the documents that had been recovered, all the official records, all the classified documents are back in the custody of the National Archives, or are more searches underway to find out if there's anything else there?" one reporter asked.
Jean-Pierre refused to answer the question and repeatedly referred reporters to the White House special counsel.
"I'm just going to continue to be prudent here," she said. "I'm going to let this ongoing review that is happening, this legal process that is happening and let that process continue under the special counsel. I'm not going to comment from here."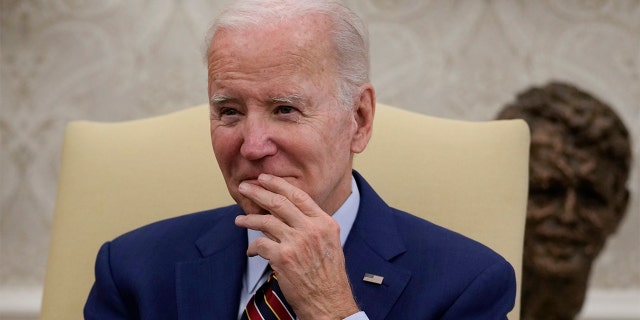 CLASSIFIED DOCUMENTS FOUND IN BIDEN'S GARAGE BRING NEW FOCUS ON WH REFUSAL TO RELEASE DELAWARE VISITOR LOGS
"One of the things that we have said for the last two years when it comes to the Department of Justice, when it comes to legal matters, when it comes to legal issues, we have been very clear that we are not going to comment. We are not going to politically interfere," she continued. "I will say that we are consistent with what we have said on cooperating fully with the Department of Justice on this issue, and we will continue to cooperate fully with the special counsel."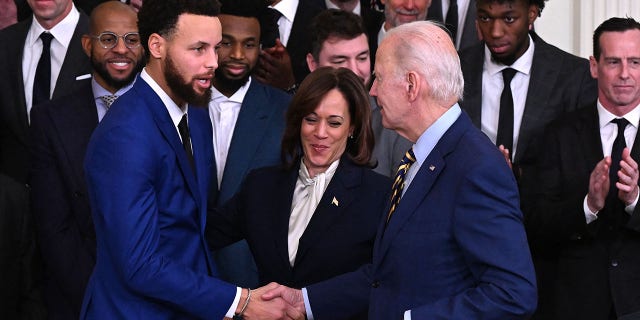 Another reporter asked whether Jean-Pierre knew the additional documents had been found by the time she gave her briefing on Friday, when she was repeatedly asked about the situation.
"So did you not know on Friday that those documents had been found when you were at the podium, or are you being directed by someone to not be forthcoming on this?" a reporter asked.
"I have been forthcoming from this podium," Jean-Pierre responded. "What I said yesterday was what the statement at the time was–what we all had. You all had the statement, and I was repeating what the counsel was sharing at that time."
Jean-Pierre was also asked whether the White House's inconsistencies have damaged her credibility.
CLICK HERE TO GET THE FOX NEWS APP
"Are you upset that you came out to this podium on Friday with incomplete and inaccurate information?" a reporter asked. "And are you concerned that it affects your credibility up here?"
"Well, what I'm concerned about is making sure that we do not politically interfere in the Department of Justice, that we continue to be consistent over the last two years," Jean-Pierre replied. "And that is continue to refer you all when it comes to an ongoing process."
Original News Source Link

Running For Office? Conservative Campaign Consulting – Monthly Rates!