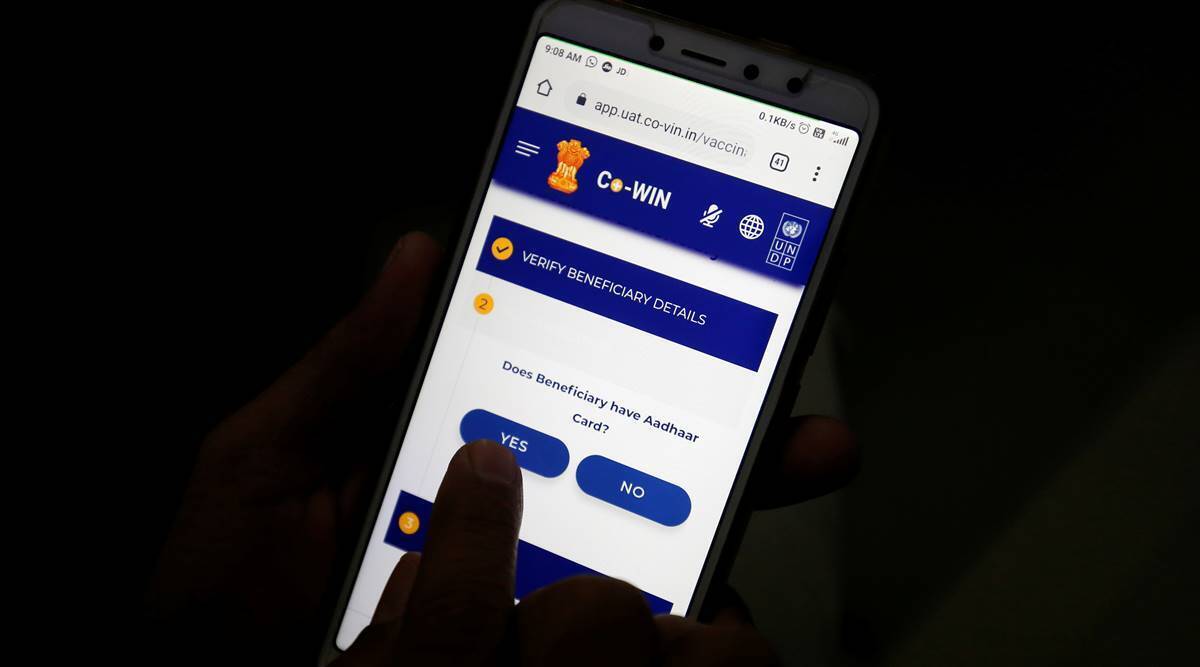 2022 Assembly Election Updates: Covid vaccination certificates issued in the five poll-bound states will not have Prime Minister Narendra Modi's photo since the model code of conduct has come into force there, news agency PTI reported quoting official sources on Sunday.
The Union Health Ministry has applied necessary filters on the Co-WIN platform to exclude Modi's photo from the vaccine certificate, a source told PTI. According to sources, the filters were applied on Saturday night soon after the poll schedule was announced.
Meanwhile, with the Election Commission of India banning political rallies, nukkad meetings, roadshows till January 15 in election-bound states, the Congress has once again deferred its rally that was to be addressed by AICC leader Rahul Gandhi on January 15 at Moga.
Earlier, his rally was scheduled for January 3 but was postponed after he went abroad. The party had made preparations for the rally that was set to be a poll bugle for the party. The party had then decided that they would defer it to January 15.
The Election Commission of India (ECI) Saturday announced the schedule for the assembly elections in Goa, Punjab, Manipur, Uttarakhand and Uttar Pradesh. While UP will go to polls in seven phases from February 10 to March 7, Punjab, Uttarakhand and Goa will vote in a single phase on February 14. Manipur, on the other hand, will vote in two phases on Feb 27 and March 3. The counting of votes will be held on March 10, the poll body added.