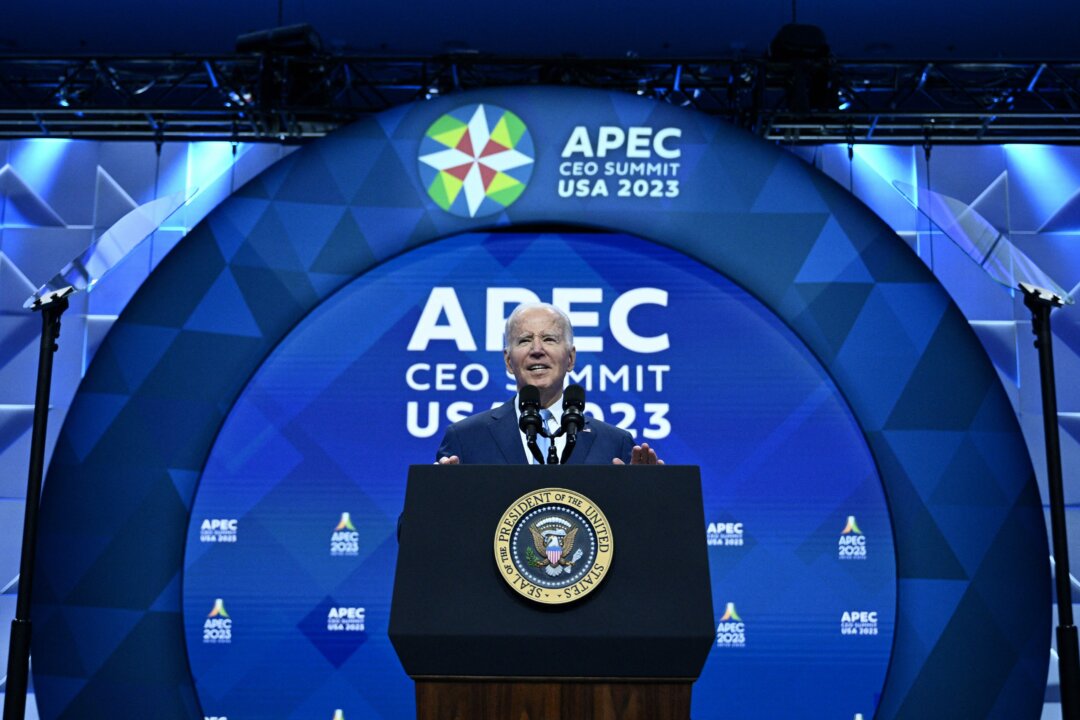 President Joe Biden says he and Chinese leader Xi Jinping will work together on what he considers important global issues like climate, AI, and counter-narcotics, while delivering remarks Thursday at the APEC summit in San Francisco. With that, President Biden emphasized plans for an economic partnership with China, telling attendees he's "de-risking and diversifying" those ties with the country, eschewing calls from critics to "de-couple" from the communist-ruled nation.
Original News Source Link – Epoch Times

Running For Office? Conservative Campaign Consulting – Election Day Strategies!