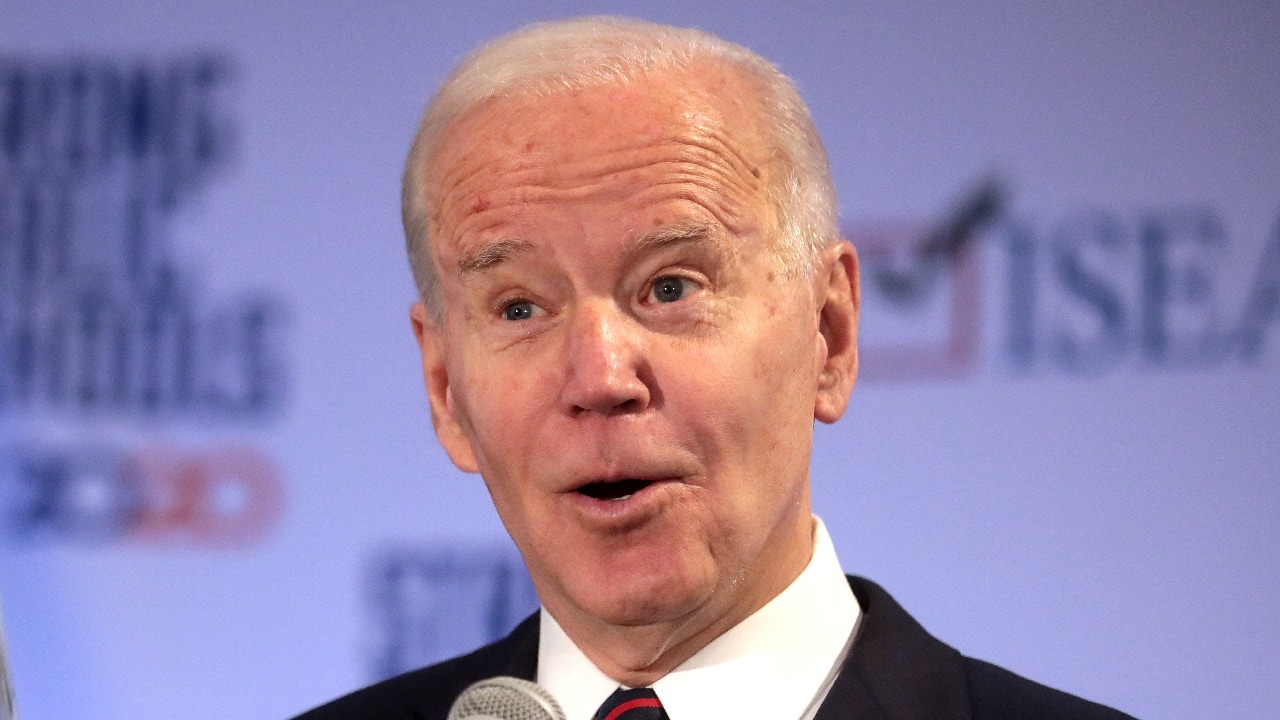 Bidenomics.
It's a cliché, cheesy, annoying term. It worked with Reaganomics, when one of history's most popular presidents overhauled the market economy with reduced government spending, lower taxes, deregulation, and a tightened money supply to reduce inflation. The result of the above turned out to be essential in securing long-term economic prosperity for the United States.
These days, a politician's name is usually attached to a suffix like "-omics" or "-ism," deriving voters from judging a president's economic policies on individual merit. It effectively creates an umbrella term; with Bidenomics, you either like Joe Biden's economic policies, or you don't. It somewhat takes away scrutiny of each individual policy, effectively creating a cult-like status behind the individual it's named after.
Personally, I can't stand Bidenomics for these reasons. However, the President himself has started using it – along with the new "MAGAnomics" – and it's going to dominate next year's election. Alas, we're stuck with it.
Bidenomics: The Pros And Cons For Biden
Using your name to define your economic policies is a double or nothing approach. If you've tagged your name onto a successful economy, you're likely to do well in a re-election campaign. If your electorate feels broke, perhaps not.
Arguably, the economy is on the right track. While the June 2022 inflationary peak of 9.1% is not quite a distant memory, it certainly may come November 5, 2024, should real wage increases remain about inflation. Unemployment has risen to 3.8% from 3.7% last year, but both figures are well below the long-term average of 5.7%.
Oil production is booming too, despite President Biden's pledges to reduce carbon emissions to combat climate change. Trump-era oil and gas leases have been scrapped to appease environmentalists, subtly replaced by Biden's own new projects instead. While gasoline prices are higher than earlier in the summer, they remain far below the $5 national average seen the previous year.
That said, a lot of Biden's economic policy relies on hope. Many feel businessman Donald Trump handled the economy better than his successor, and his track record was damaged in a crucial election year due to the pandemic. Not to say that another COVID is on the horizon, but the point remains that external factors play a major role in domestic policy.
In addition, real wage increases have only just overtaken inflation, and that's a factor which is also somewhat out of the President's economy. His objection to trickle down economics may see businesses make redundancies if taxation remains too high, meaning everyday workers will be the first to feel the effects of a corporate backlash against Bidenomics.
The state of the economy is an important topic in any election; tagging your name on it is a double or nothing move which could decide your re-election fate. Biden is no exception.
Shay Bottomley is a British journalist based in Canada. He has written for the Western Standard, Maidenhead Advertiser, Slough Express, Windsor Express, Berkshire Live and Southend Echo, and has covered notable events including the Queen's Platinum Jubilee.
From the Vault
'He Should Quit': Donald Trump Just Got Hit With A Devastating New Poll
The GOP 2024 Presidential Field Just Got Smaller