Legislation to revitalize tourism between the United States and Mexico after the COVID-19 pandemic has been introduced in Congress by a duo of bipartisan lawmakers.
The United States-Mexico Tourism Improvement Act, sponsored by Foreign Affairs Committee Chairman Rep. Michael McCaul (R-Texas) and Rep. Henry Cuellar (D-Texas) would increase the cooperation between the United States and Mexico to bring back tourism to pre-pandemic levels between the two countries.
"Tourism is a vital industry in both the U.S. and Mexico," McCaul said in a statement. "It is essential that we work closely with our southern neighbor to promote this industry in a way that is mutually beneficial. I am proud to introduce this important legislation with my colleague Congressman Cuellar to reinvigorate the tourism industry in both the U.S. and Mexico."
The introduction of the legislation by lawmakers on different sides of the aisle this early in a new Congress, which was predicted by many to be bitterly divided, is a rare show of bipartisanship.
Tourism is a major part of Mexico's economy, accounting for 8 percent of the country's national GDP in 2019. During the pandemic, the contribution of tourism to Mexico's GDP fell to 6.3 percent, according to the Organisation for Economic Cooperation and Development (OCED).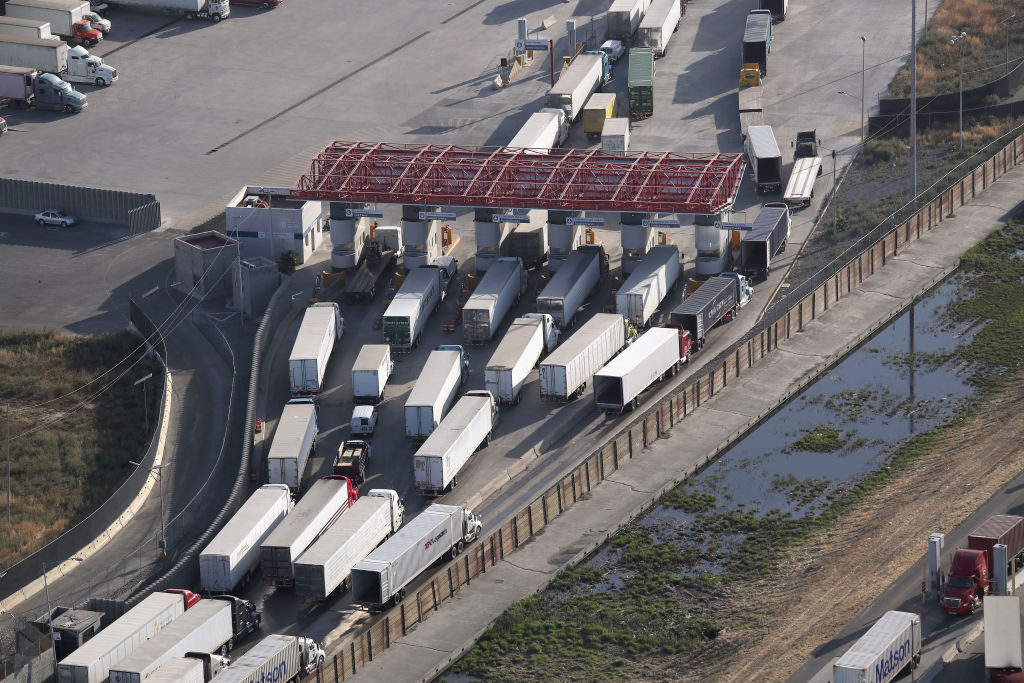 The pandemic didn't only impact tourism in Mexico, it also impacted the number of dollars spent by Mexicans in many border communities in the United States.
"The United States is the primary destination for Mexican travelers," Cuellar said in a statement. "Tourism between our two countries is a critical economic driver for our state's economy, especially in South Texas. The United States-Mexico Tourism Improvement Act will build a more resilient tourism economy post-COVID-19 by bolstering tourism between our two countries and strengthening our relationship with our southern neighbor."
Recently, as a show of cooperation with the United States along the border, Mexican immigration officers began checking the travel documents of anyone trying to enter the United States through the car lanes of the Ysidro Port of Entry between San Diego and Tijuana before they get into the United States.
It's part of an effort to speed up border crossings and give agents with United States Customs and Border Protection (CBP) the ability to put more focus on travel lanes that are currently used by regular commuters and cross-border tourists.