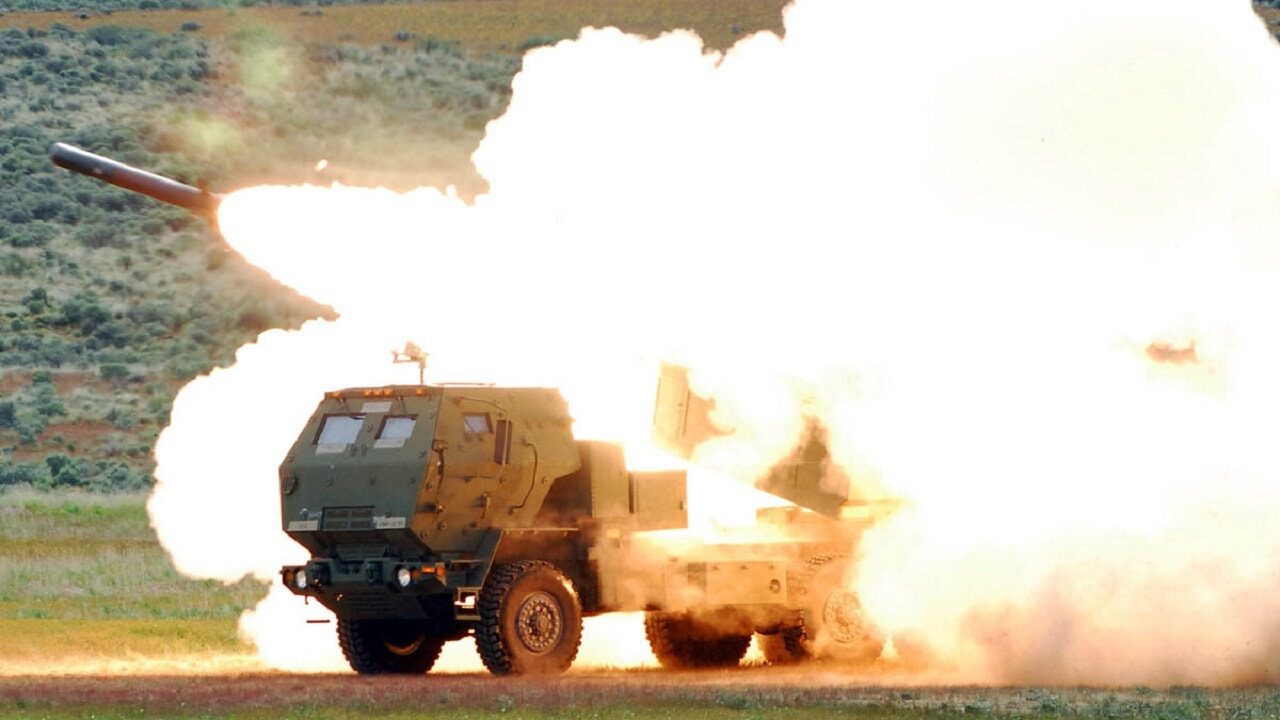 On Wednesday, the Ukrainian military showed Russia and the world that it's not afraid to undertake complex missions against tough targets inside Ukraine and Russia.
A salvo of Ukrainian cruise missiles targeted Russian shipyard facilities and warships in Sevastopol, Crimea.
Yesterday, there was a high likelihood that the Ukrainian missiles had inflicted significant damage. Today, the British Military Intelligence came out with an assessment that verifies the initial estimate.
Catastrophic Damage
The attack against the Sevmorzavod shipyard within the Sevastopol Naval Base took place in the morning hours of Wednesday, and it involved multiple cruise missiles.
The Russian Ministry of Defense claimed to have shot down seven incoming munitions, but those that got through were more than enough to do the work.
The landing ship Minsk and the attack submarine Rostov were hit while undergoing maintenance in the shipyards.
"Despite the Russian Ministry of Defence downplaying the damage to the vessels, open-source evidence indicates the Minsk has almost certainly been functionally destroyed, while the Rostov has likely suffered catastrophic damage," the British Military Intelligence assessed in its latest estimate on the war.
"Any effort to return the submarine to service is likely to take many years and cost hundreds of millions of dollars. There is a realistic possibility that the complex task of removing the wreckage from the dry docks will place them out of use for many months," the British Military Intelligence added.
Besides losing two valuable vessels, the Russian Navy's Black Sea Fleet will now have difficulty with fleet maintenance. In addition, the loss of the attack submarine will degrade the Russian military's ability to launch cruise missiles in Ukraine.
A Kilo-Class submarine, the Rostov served mainly in an attack role, meaning that it would be responsible for sinking NATO warships in the event of a conflict. In addition, it could fire cruise missiles; namely, Kalibr munitions.
Although the Russian Navy is playing a very limited role in the conflict in Ukraine, it continues to lose expensive warships due to Ukrainian ingenuity and daring.
Russian Casualties in Ukraine: Updated Numbers
Meanwhile, on day 568 of the Kremlin's "Special Military Operation" in Ukraine, the Russian military and pro-Russian separatist forces continue to take significant casualties in the fighting.
Over the past 24 hours, the rate of Russian casualties receded from about 620 to 470. But losses in weapon systems remained high, with approximately 90 heavy weapon systems, drones, and vehicles.
Overall, the Ukrainian Ministry of Defense claimed that as of Thursday, Ukrainian forces have killed and wounded approximately 271,440 Russian troops, destroyed 322 fighter, attack, bomber, and transport jets, 316 attack and transport helicopters, 4,612 tanks, 5,972 artillery pieces, 8,814 armored personnel carriers, and infantry fighting vehicles, 774 Multiple Launch Rocket Systems (MLRS), 20 boats and cutters, 8,492 vehicles, and fuel tanks, 521 anti-aircraft batteries, 4,714 tactical unmanned aerial systems, 889 special equipment platforms, such as bridging vehicles, and four mobile Iskander ballistic missile systems, and 1,455 cruise missiles shot down by the Ukrainian air defenses.
A 19FortyFive Defense and National Security Columnist, Stavros Atlamazoglou is a seasoned defense journalist specializing in special operations and a Hellenic Army veteran (national service with the 575th Marine Battalion and Army HQ). He holds a BA from the Johns Hopkins University, an MA from the Johns Hopkins' School of Advanced International Studies (SAIS), and is pursuing a J.D. at Boston College Law School. His work has been featured in Business Insider, Sandboxx, and SOFREP.