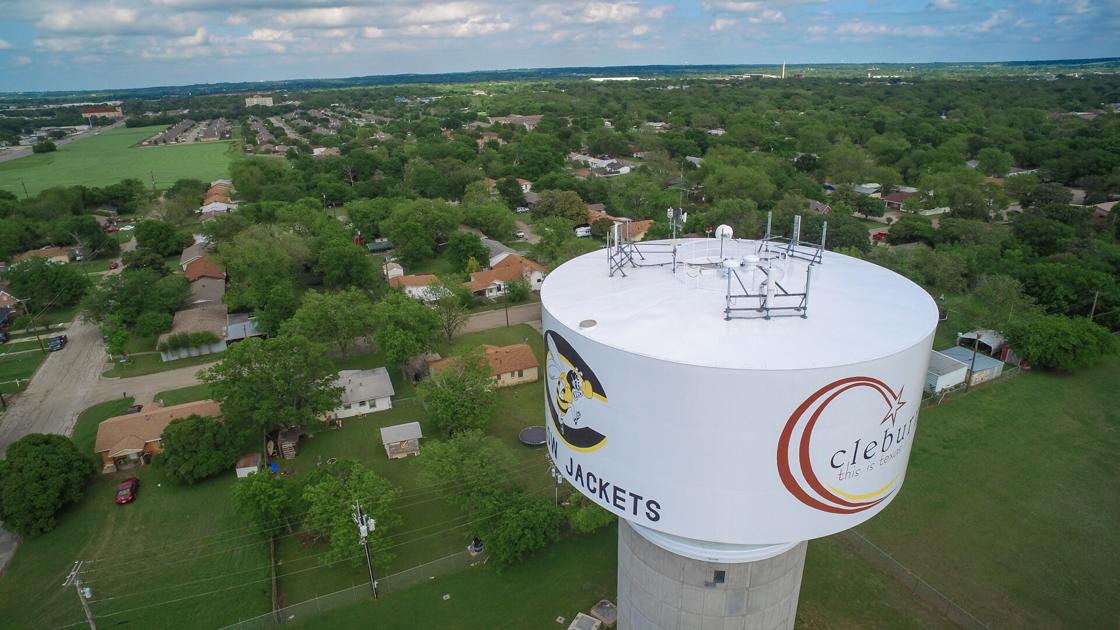 The heavy lifting remains ahead but Cleburne City Council members on Tuesday received an early assessment of city redistricting.
City officials recently hired Bickerstaff Heath, Delgado Acosta LLP, an Austin law firm, to oversee the city's redistricting.
The good news, Bickerstaff attorney Sydney Falk reported, is that the city has ample time unlike the county, which must finalize their redistricting before year's end. Cleburne, on the other hand, has until August to vote on final adoption.
The bad news being that the city will have to redistrict given that the population deviation between Cleburne's four precincts exceeds the allowable 10 percent level.
"The precincts were in balance in 2011 based on 2010 census numbers," Falk said. "But, like everywhere else in Texas, Cleburne has seen growth since and that tends to get the population of the precincts out of balance."
Two precincts, according to updated population numbers, are overpopulated while two are underpopulated based on a population of 31,265. Cleburne overall sits 18.28 percent above allowable deviation numbers.
Single member district cities, according to the U.S. Constitution, must have "approximately equal population," Falk said. Districts 1 and 4 are underpopulated.
Falk discussed laws and guidelines governing the redistricting process including the equal population concept of one person, one vote and the Voting Rights Act.
Section 2 of the Voting Rights Act, for example, prohibits discrimination on the basis of race, language or minority status and prohibits dividing, or fracturing, minority voters to fragment their voting power or concentrating them when dividing them would permit the group to elect their candidates of choice in more than one district, Falk said.
Future steps will occur next summer including a first drawing of maps workshop in July followed by a public hearing and then a second drawing workshop that same month. Council will then vote on adoption of the new maps in August.
Council members also recognized Cleburne Communications Manager Dustin Dangli and city staff for having recently received the 2021 Award of Excellence from the Texas Association of Municipal Information Officers. This is believed to be the first time Cleburne has received the award.
The award, Dangli said, is based upon the latest State of the City presentation.
"This award recognizes our efforts to inform and educate the community about city initiatives," Dangli said. "That's our goal, to meet our community members where they are to help them understand what we're doing as a city."
Council also proclaimed October as National Code Compliance Month.
President George W. Bush established the event in 2005, Cleburne Police Chief Rob Severance said.
"Cleburne city marshals work to identify hazards, risks and threats involving the health, safety, environment and general well being of our community," Severance said. "Their duties have increased given the growing number of foreclosed and abandoned homes. It's a challenging and demanding job and they often do not receive recognition."
Cleburne Mayor Scott Cain agreed.
"It's always a difficult job but one we do to ensure our community stays good and to help us identify those residents in need," Cain said.
Along those lines, council approved renewal of the annual economic development agreement with Christmas In Action for that organizations HOPE Program to the tune of $50,000. The HOPE Program assists elderly, disabled and low-income residents with home repairs.
The program raises additional funds through sponsorships, donations and fundraising activities.
Cost savings
Council members agreed to refinance $7.2 million worth of revenue bonds from 2010. The bonds, originally $14.5 million, have interest rates ranging from 1.984 percent to 2.587 percent.
By refinancing, the city will lower that interest rate to 1.01 percent and save roughly $311,000 over the life of the bonds, which run through 2030, said Jim Sabonis of Hilltop Securities.
Council members approved award of a Cleburne Downtown Building Rehabilitation Matching Incentive grant to Fernando Rodriguez for his Apos Boots Outlet building at 110 E. Chambers St.
The grant provides 50 percent funding up to $25,000 to property owners who improve their downtown buildings. The program, city officials say, has gone a long way toward improving Cleburne's downtown area.
Rodriguez plans to install HVAC units and to renovate the upstairs area of his building. Estimated cost of the project is $27,100 making Rodriguez eligible for $13,550 in grant funding.
A total of $36,450 remains in the program for grant requests.