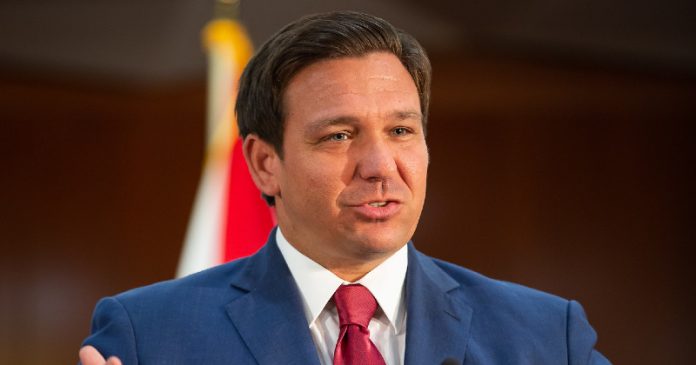 Conservatives for a Clean Energy Future (CCEF), a national nonprofit advancing state-based clean energy policy solutions, has recognized Gov. Ron DeSantis as a Clean Energy Champion.
CCEF advocates for competitive, market-oriented energy policies that help states forge a clean energy future.
Now in its fourth year, the Clean Energy Champion program highlights state and local policymakers across the country who consistently support conservative policy initiatives that promote clean energy, energy efficiency, and environmental stewardship.
"We applaud Governor DeSantis and thank him for championing policy initiatives that prioritize an innovation-led free-market approach to energy," said Tyler Duvelius, CCEF's director of external affairs, on Tuesday. "Clean Energy Champions recognize that smart, clean energy policies will create jobs, drive innovation and position Florida for future economic success. We hope that more leaders will note the benefits generated by an all-of-the-above approach to energy policy and will join the ranks of future CCEF Clean Energy Champions."