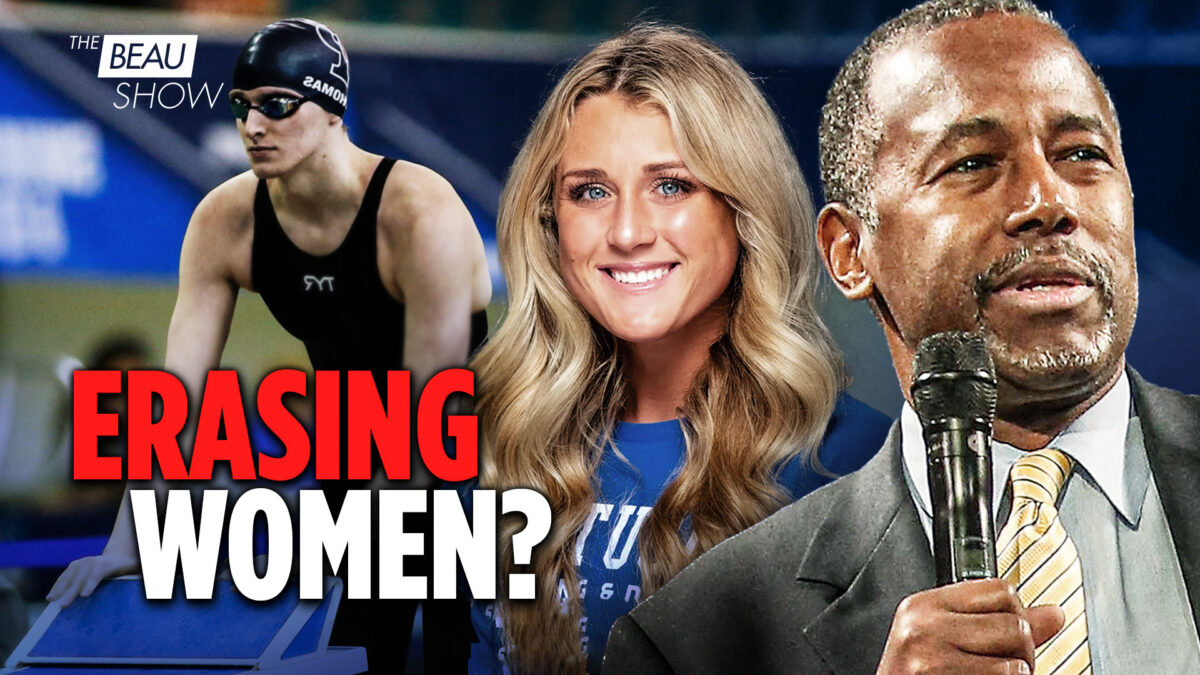 Interviews from the 2023 Conservative Political Action Conference (CPAC) in Washington, D.C., feature Dr. Ben Carson and Riley Gaines Barker, a collegiate swimmer advocating for women's sports integrity after competing with transgender swimmer Lia Thomas. Carson addresses the harms of the COVID vaccine, especially for children, and the increasing number of sudden deaths seen among young people and athletes. As a brain surgeon, he also gives his take on the transgender movement and when the brain is adequately developed to make life-altering decisions. Riley Barker speaks on males taking over women's sports and how the left intimidates athletes and parents from speaking out. She says the left is attempting to blur the lines of gender and erase women as a distinct category.
Original News Source Link

Running For Office? Conservative Campaign Consulting – Monthly Rates!