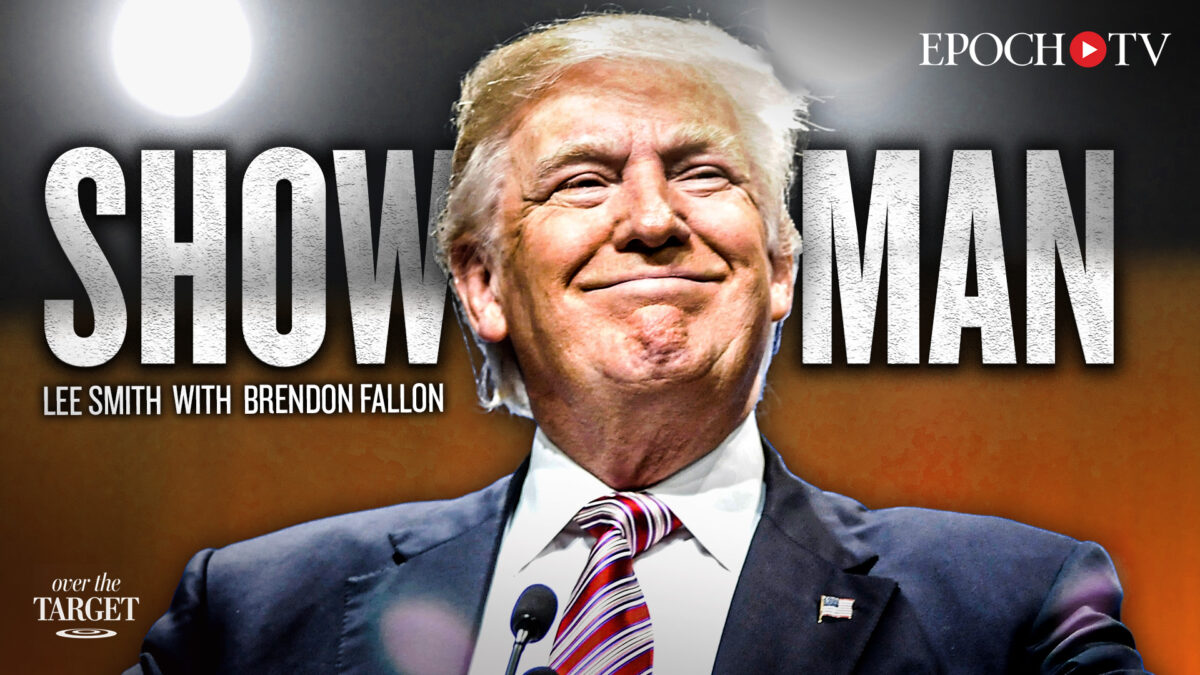 The Democrats have a big problem heading into the 2024 election: With investigations and court cases against Trump in local, state, and federal venues, they want to bring the former president to his knees. But as his recent CNN town hall shows, Trump is the only one who can boost the sagging ratings of the very media that Democrats need to sell their message. If the Democrats destroy him, their media will pay the price.
*Follow Over The Target on social media! 💪🇺🇸
Twitter | Truth Social | Gettr | Facebook
In this provocative episode of Over the Target, Lee Smith and Brendon Fallon explain the problem that Trump poses for the Democrats and their media allies.
Original News Source Link

Running For Office? Conservative Campaign Consulting – Monthly Rates!