Harvard Law School professor Alan Dershowitz doesn't believe that either former Republican President Donald Trump or his successor, Democratic President Joe Biden, will be prosecuted as a result of the potentially classified documents either one had in their possession while out of office.
In an interview with Fox News, Dershowitz predicted that neither Trump nor Biden would be prosecuted for mishandling classified documents.
Dershowitz said that "if there was ever a chance that Donald Trump would have been prosecuted for what he did, that opportunity has disappeared," now that potentially classified documents were found in the possession of his 2020 political rival Joe Biden.
In August, FBI agents raided Trump's Mar-a-Lago resort and collected documents that he took with him after leaving office in January of 2021.
Months later, lawyers for Biden also found documents in an office space Biden used after leaving the office of the vice president in 2017. Biden's lawyers have since found additional documents in the president's Wilmington, Delaware home.
Supporters and critics of Trump and Biden have sought to paint distinctions between the two cases.
Trump has insisted that, as president, he had the authority to declassify any documents and did, in fact, declassify any documents he took with him at the end of his presidency. Trump and his supporters have also insisted that while he had declassification authority as the president, Biden would have lacked such authority as the vice president.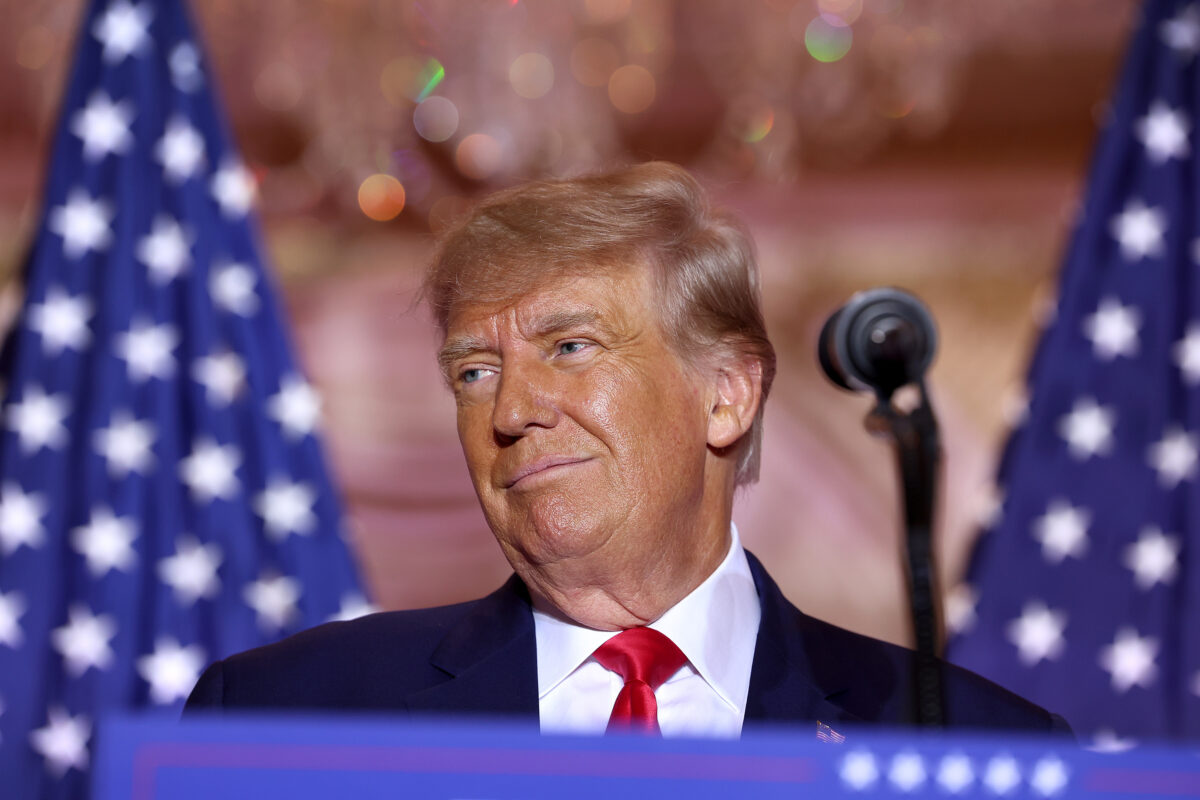 The Biden administration and its supporters have, by contrast, argued that while Trump had opportunities to turn over the documents in his possession prior to the FBI raid and refused, Biden's team took "immediate and appropriate action" to hand over the documents he had to the National Archives and Records Administration (NARA).
"I think, ultimately, the defense is going to be carelessness, sloppiness, no malevolence," Dershowitz said of Biden's potential defense.
"Other presidents have done it. What about-ism— what about Donald Trump? What about Sandy Berger? What about Hillary Clinton?" he said.
"We're going to see a lot of comparisons," he added. "And in the end, we have two special prosecutors. They were appointed because if you're going to appoint one against somebody who's running for president, you should appoint another one for the other person who's running for president. Neither will recommend prosecution."
In November, Attorney General Merrick Garland appointed Jack Smith to investigate Trump and the documents found in his possession.
After Biden's team discovered potentially classified documents in Biden's possession, Garland appointed Robert Hur to investigate Biden's case.
In his Fox News interview, Dershowitz predicted that neither Smith nor Hur would recommend prosecution against the subjects of their respective investigations.
"If either of them does, Garland will overrule them, and there will be no prosecution," Dershowitz said.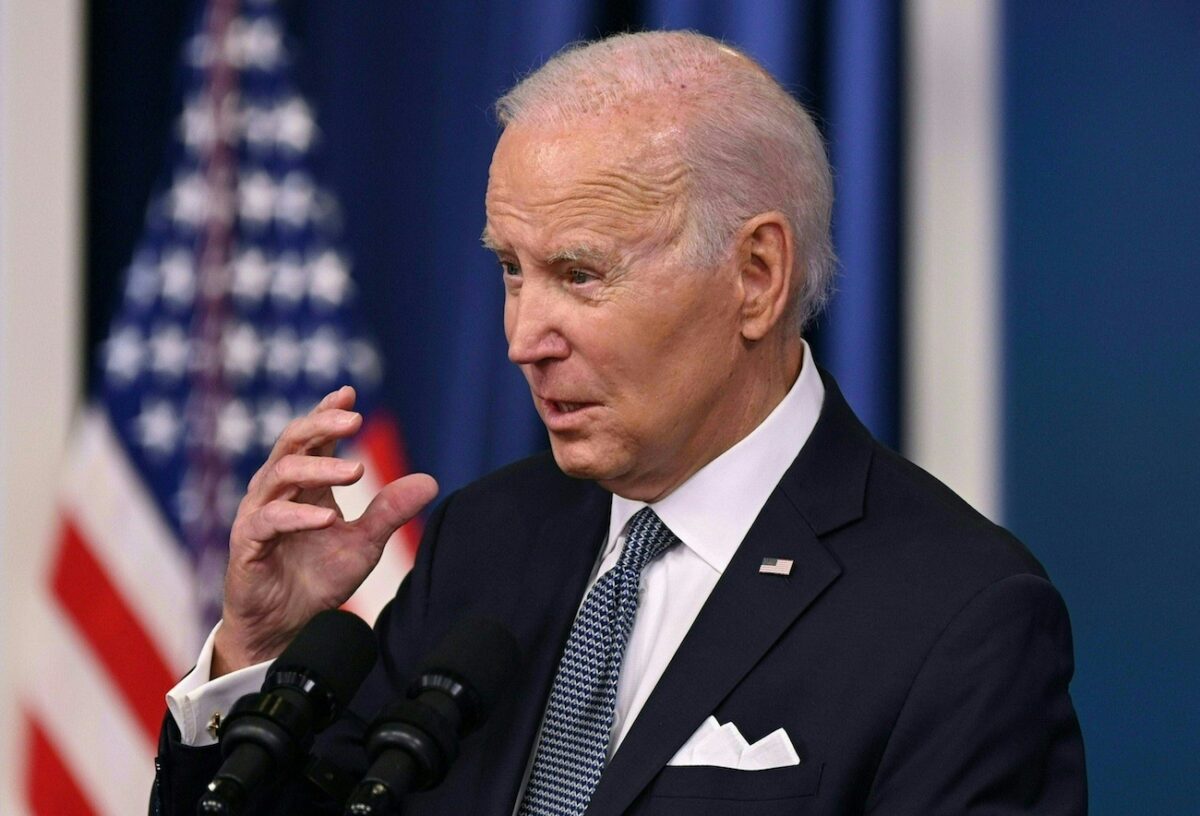 Repercussions to Be Political Only
Dershowitz also predicted that instead of legal and possibly even criminal repercussions against either Biden or Trump, the primary fallout for either one would be political.
"I think there'll be no repercussions except political," Dershowitz said. "People—even the Democrats are now saying, 'oh, my God, [Biden] said how sloppy Trump was, look how sloppy [Biden] is and how irresponsible he is.'"
Some Democratic politicians have indeed raised concerns about how Biden's handling of classified documents looks. On Sunday, Sen. Debbie Stabenow (D-Mich.) told NBC that Biden's documents case is "certainly embarrassing" after Biden previously criticized Trump on the same issue.
Rep. John Garamendi (D-Calif.) also called Biden's documents case an "embarrassment" in an interview with Fox News.
Dershowitz also predicted that the classified documents cases involving two consecutive presidents could bring about a change in how NARA handles documents from outgoing administrations.
"Probably the laws will be changed, and we'll see now a new process by which the Archive comes to the House and remove everything the day the president leaves the White House. I think we're going to see that change," Dershowitz said.
From NTD News