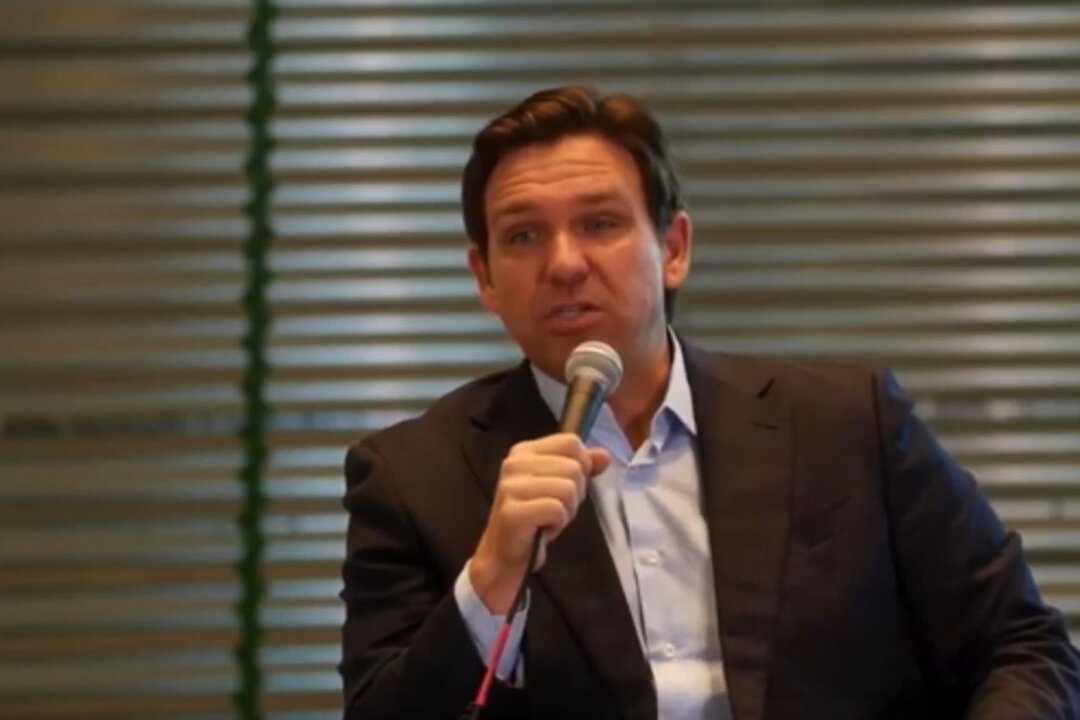 Florida Governor and 2024 Presidential candidate Ron DeSantis said the United States has made its supply chain vulnerable to China and other adversarial nations. Mr. DeSantis was speaking at an AmFree Presidential Series event in Sheffield, Iowa on Friday.
He also accused U.S. CEOs of "groveling" to Chinese regime leader Xi Jinping at the APEC Summit in San Francisco this week, and slammed California Gov. Gavin Newsom for his cleaning up sections of the host city just for Xi's visit.
Original News Source Link – Epoch Times

Running For Office? Conservative Campaign Consulting – Election Day Strategies!