Laura Mullen, a humanities professor at Wake Forest University, resigned for 'personal reasons' following anti-Semitic outburst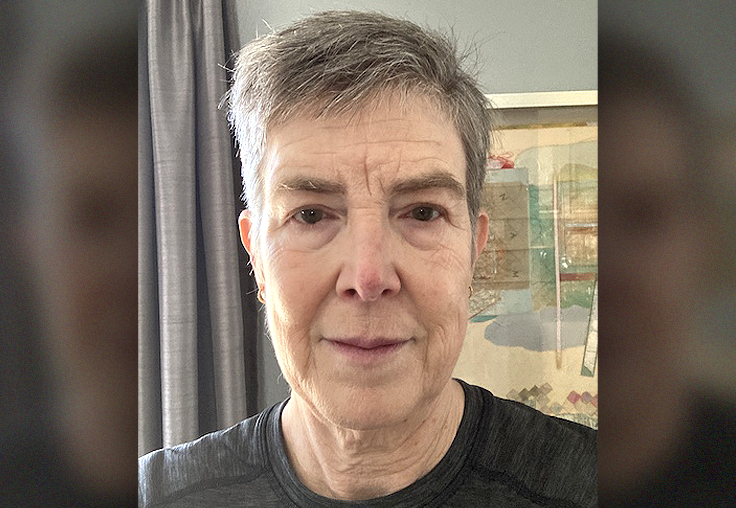 What happened: A professor at Wake Forest University, who resigned earlier this month for "personal reasons" after posting an anti-Semitic outburst on social media, complained that university leaders "threw me to the wolves" by refusing to endorse her "poetic" comments about murdering Jewish civilians.
• Laura Mullen, who chaired the university's humanities department, sympathized with the Hamas terrorists in a social media post just days after the Oct. 7 massacre of more than 1,200 Israelis, including hundreds of young people who were gunned down at a musical festival.
• "So it's kind of a Duh, but if you turn me out of my house, plow my olive groves under and confine what's left of my family to the small impoverished state you run as an open-air prison, I could be tempted to shoot up your dance party, yeah, even knowing you will scorch the Earth," Mullen wrote last month in a since-deleted post on X, formerly Twitter.
• Wake Forest did not fire Mullen for the anti-Semitic outburst, and released a statement affirming the professor's "right to free expression" but criticizing her remarks for running afoul of the university's "values" and causing "significant anxiety and fear for members of our community."
• Nevertheless, Mullen resigned "for personal reasons." She proceeded to whine about feeling unsafe and being treated unfairly by her employer. "They kind of threw me to the wolves," Mullen said last week in an interview with The Wake Report, a student newspaper. The creative writing expert compared herself to an isolated "gazelle … that gets eaten" in nature documentaries, and defended her original tweet as "raw, direct, [and] poetic, in that it involved imagery."
What it means: There are many things that might seem obvious to normal Americans, but which are utterly inscrutable to the so-called intellectuals who inhabit our élite universities. It's rather alarming, in fact. One of the ideas our titans of higher education seem incapable of grasping is this: When it comes to Hamas terrorists, you do not, under any circumstances, "gotta hand it to them."
Bottom line: Good riddance.
Original News Source – Washington Free Beacon

Running For Office? Conservative Campaign Management – Election Day Strategies!