Jonathan Kolb's diverse lived experience propels New York Liberty to historic heights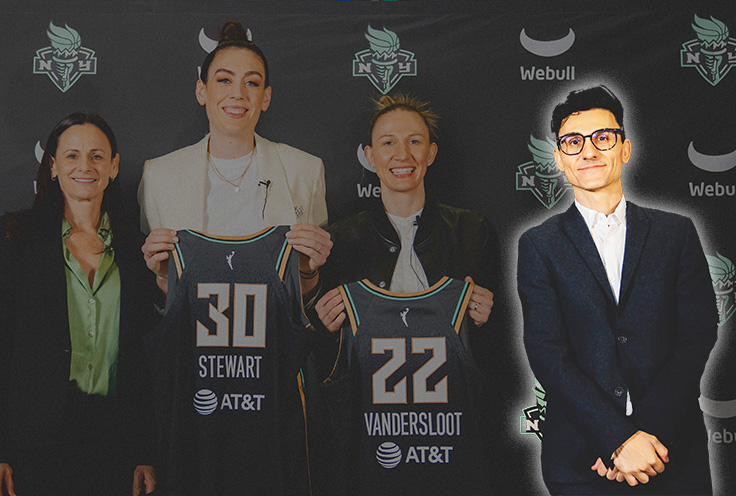 What happened: Jonathan Kolb, general manager of the New York Liberty, was named WNBA Executive of the Year on Thursday.
Why it matters: Diversity is vital to the success of any human endeavor—even women's sports.
• When Kolb joined the Liberty as general manager in 2019, cynics viewed him as an "affirmative action" hire or doubted the white man's ability to find success in a league dominated by black women.
• The cynics were wrong. Kolb's lived experience as a white man undoubtedly contributed to the success of his efforts to build a team that is on the verge of winning its first WNBA title.
What they're saying: "Libs fam, join us in congratulating our amazing GM on this much deserved honor 👏," the New York Liberty wrote on Instagram.
Crucial context: Kolb is just the fourth white man to win WNBA Executive of the Year since the award was first presented in 2017.
Bottom line: Diversity matters, even if the WNBA does not.
Original News Source – Washington Free Beacon

Running For Office? Conservative Campaign Management – Election Day Strategies!