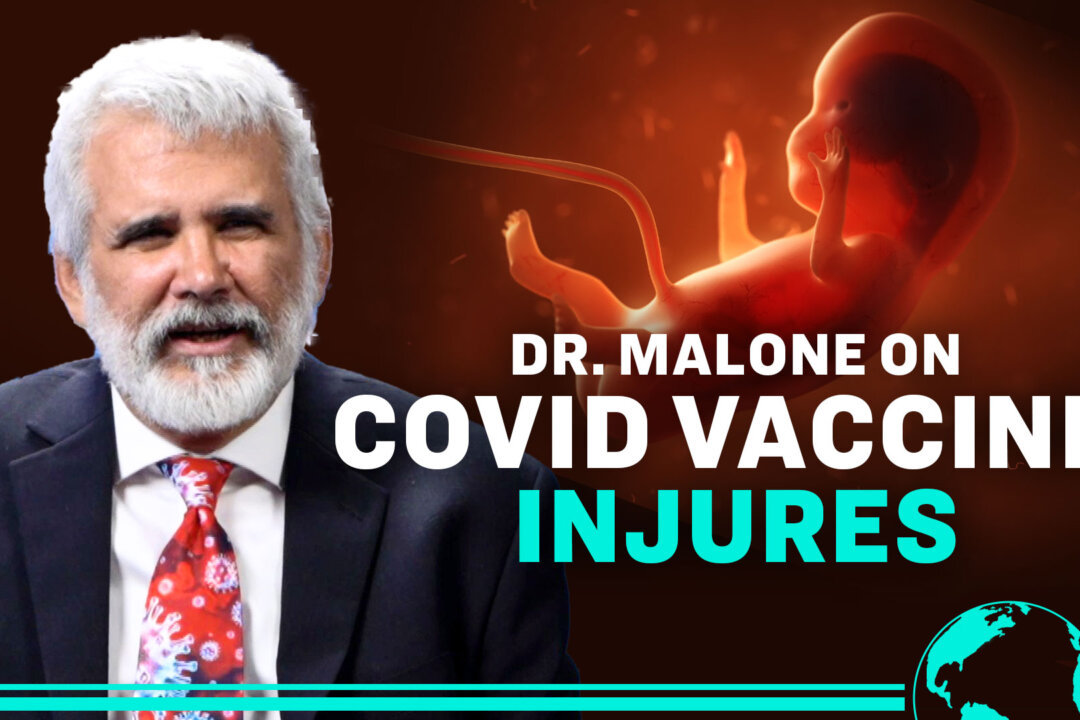 At a field hearing on "Injuries Caused by the COVID-19 Vaccines" led by Rep. Marjorie Taylor Greene (R-Ga.) on Nov. 13, physician and biochemist Dr. Robert Malone explained the health risks that the COVID-19 vaccines could cause in his response to Sen. Ron Johnson's (R-Wis.) questions.
"I speculate that what we may find is that the incidence, the cancer risk here may be partially attributed to these DNA contaminations … And by the way, these DNA fragments may also be shown to contribute to genetic anomalies in fetuses, which is one of the most prominent causes of premature abortion," Dr. Malone said.
Original News Source Link – Epoch Times

Running For Office? Conservative Campaign Consulting – Election Day Strategies!