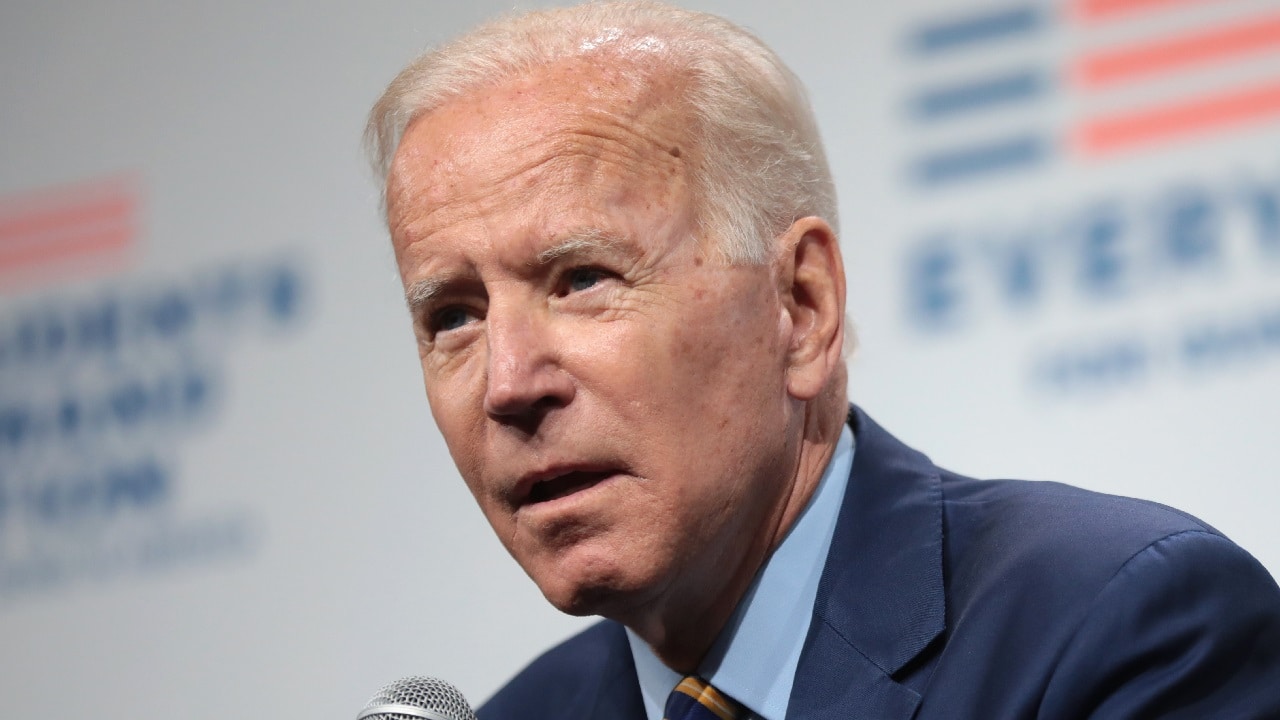 Many Republicans, especially those from the more conservative wing of the party, have long called for formal impeachment proceedings against President Joe Biden.

A number of GOP representatives in the House have filed numerous impeachment complaints against the president over issues like his alleged connection to his son Hunter's questionable business deals, the chaotic withdrawal of U.S. forces from Afghanistan, and the influx of migrants at the border between U.S. and Mexico.
Nevertheless, House Speaker Kevin McCarthy's announcement that House Republicans will push through with an impeachment inquiry marks the first formal and significant push by the GOP to unseat the president.
Can They Actually Impeach Joe Biden?
However, they have one major problem: Not every Republican representative is convinced that there is enough evidence to support impeaching President Biden.
Speaking to Maria Bartiromo, who hosted a recent episode of Fox News' "Sunday Morning Futures", Texas Representative Michael McCaul said that Republicans do not have any evidence yet that Biden received any bribes from China in relation to Hunter Biden's business dealings in the country, but said that "we may find it (evidence) later." McCaul is specifically tasked to find any financial link between Biden – either in his previous capacity as vice president during the Obama administration, or his current position as commander-in-chief – to any of Hunter Biden's transactions in China.
In a separate interview with Fox News, Republican New York Representative Nick Langworthy tried to sidestep the current lack of evidence against the president, saying, "Well, we've never claimed that we have direct money going to the president."
Even GOP members in the Senate frown at a Biden impeachment. West Virginia Senator Shelley Moore Capito flat out said that she does not believe there is enough evidence to impeach Biden. Texas Senator John Cornyn said that an impeachment, if it does reach the Senate, would be "unlikely to be successful." Florida Senator Marco Rubio said that impeachment "should generally be avoided for the interest of the country."
It Could All Be For Nothing
The skepticism regarding launching formal impeachment proceedings isn't new, and Republicans have put themselves – or some party members at the very least – at risk by going forward with trying to remove Biden from office.
A source from inside the Republican party told ABC News, "I do think people want to learn more. But if there's no case to be made once there's more information, then there's no case to be made." The source, who is working on down-ballot races and a presidential campaign for the GOP, also said, "[T]here is the potential for them [Republicans] to overplay their hand if they're not buttoned up and tightened up and let some of the yahoos in the House lead the messaging effort."
Rachel Bade, Politico's senior Washington correspondent, echoed the sentiments, stating in a recent panel discussion on ABC News that not all members of the GOP in the House feel that impeachment is the right step to take.
"There are moderate Republicans who don't want to support impeachment right now, she said. "There are Senate Republicans who are saying, "Do not do this. We don't want to deal with this. It's going to help Joe Biden. Newt Gingrich, who impeached Bill Clinton, saying, 'Make sure you have the evidence,' and cautioning them from doing this," Bade added.
Tim Ramos has written for various publications, corporations, and organizations – covering everything from finance, politics, travel, entertainment, and sports – in Asia and the U.S. for more than 10 years.
From the Vault
The GOP 2024 Presidential Field Just Got Smaller
'Take Him Off The Ballot': Donald Trump Gets More Bad News