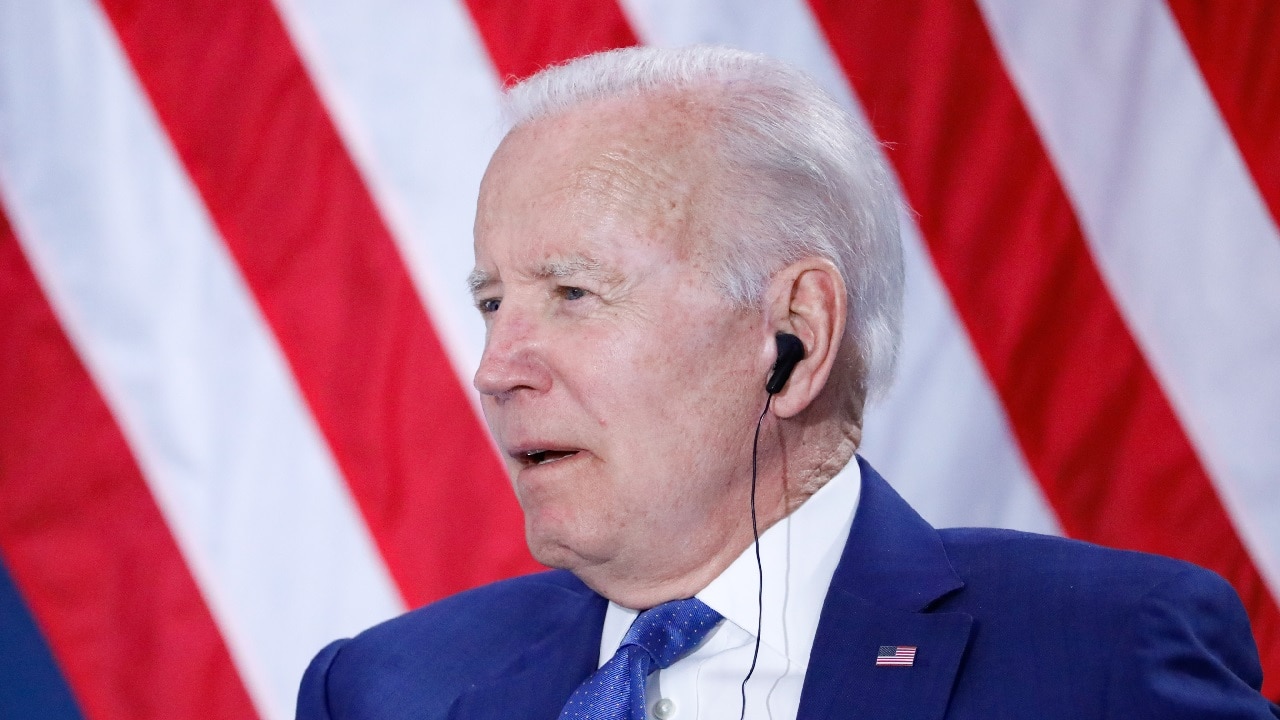 Donald Trump's Popularity Does Not Guarantee Him The Election – President Joe Biden and Republican frontrunner Donald Trump are tied in most head-to-head polls regarding a hypothetical presidential election.
It marks the closest battle between the two adversaries, particularly given that Biden held a consistent lead over Trump in the lead-up to November 2020.
However, popularity does not necessarily decide an election, something Trump knows all too well.
To win the presidency, Trump must win in key battleground states, and that could prove troublesome.
The Factors That Could Decide The Electoral College
Winning a poll is one thing, however, in many respects it means nothing. Joe Biden or Donald Trump needs 270 Electoral College votes to win.
And that won't be easy for either as recent history and elections show. Both sides claimed victory in last year's midterm elections. The Republicans gained the House from the Democrats, but the Senate was held by the incumbent party. Much of this was due to the latter holding their ground in battleground states.
Across key battlegrounds like Arizona, Pennsylvania and Wisconsin, the popular vote closely matched that of the nationwide tally of a two-percentage point lead for the GOP. However, the midterms alone may not be enough to provide an indication of next November's presidential results.
The New York Times/Siena polling provides additional insight. Trump has gained in places where Republicans performed well during the midterms, while Biden's popularity matches his 2020 polling in states where the Democrats performed well last year.
A recent poll of 774 respondents in battleground states showed Biden with a 47-43 lead, compared to 46-44 nationwide. Biden's performance in states like California and New York – where the Democrats lost seats to the GOP in 2022 – tells a different story. He still leads by 17 points in these states (50-33), but that marks a drop from 2020 where he held a 27-point lead.
Of course, the issues of the present day have shifted from three years prior. Discontent over the lockdowns of the pandemic has somewhat subsided, but issues such as abortion rights and inclusivity have increased in prominence. Moderates are likely to be turned away from the hardline Republican stance on federal bans on abortion, but some will argue whether the teaching of trans rights in schools, for example, is a step too far.
Demographic groups are also shifting. Trump's support among white voters without a college degree in 2016 led to successes in states such as Wisconsin, Michigan, and Pennsylvania. Biden has held onto white voters with relative strength so far, but these voters are highly concentrated in these three states. In addition, Trump is performing well among nonwhite voters, which could hurt Biden in his pathway to 270 electoral college votes.
With a year still to go until the election, we can only assume what would happen should this trend continue, Biden would pick up Wisconsin, Pennsylvania, and Michigan but lose Arizona, Georgia, and Nevada.
How many electoral college votes would that leave Biden? The answer is 270.
Shay Bottomley is a British journalist based in Canada. He has written for the Western Standard, Maidenhead Advertiser, Slough Express, Windsor Express, Berkshire Live and Southend Echo, and has covered notable events including the Queen's Platinum Jubilee.