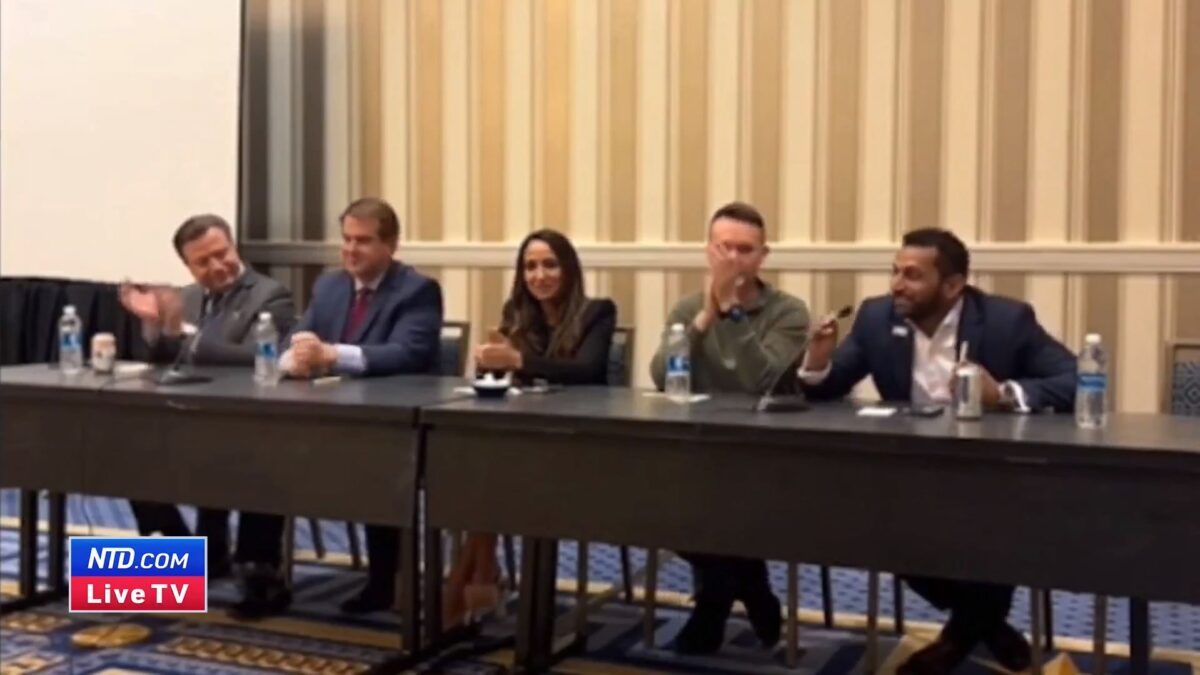 Epoch Times host Jan Jekielek joins a panel discussion at 3:00 p.m. ET at CPAC on March 3 on how to fight fake news.
Panel members will share their stories to help the audience understand the realities in the media industry, what people in the industry can do about fake news, and things the audience can do to make a change.
Original News Source Link

Running For Office? Conservative Campaign Consulting – Monthly Rates!