A group that is trying to remove former President Donald Trump from being featured on Colorado's primary ballot for the 2024 presidential election has filed an appeal to the state's Supreme Court in an effort to overturn a ruling made last week that said he is to remain on the ballot.
The appeal challenges Colorado 2nd Judicial District Court Judge Sarah Wallace's 100-plus page ruling Friday, which found Trump engaged in an "insurrection" by inciting the Capitol riot on Jan. 6, 2021, but that the 14th Amendment's "insurrectionist ban" does not apply to Trump since the presidency is not an "office."
The Citizens for Responsibility and Ethics in Washington (CREW) and six Colorado voters filed the lawsuit in September, calling on Trump to be removed from the ballot under Section 3 of the 14th Amendment, known as the disqualification clause.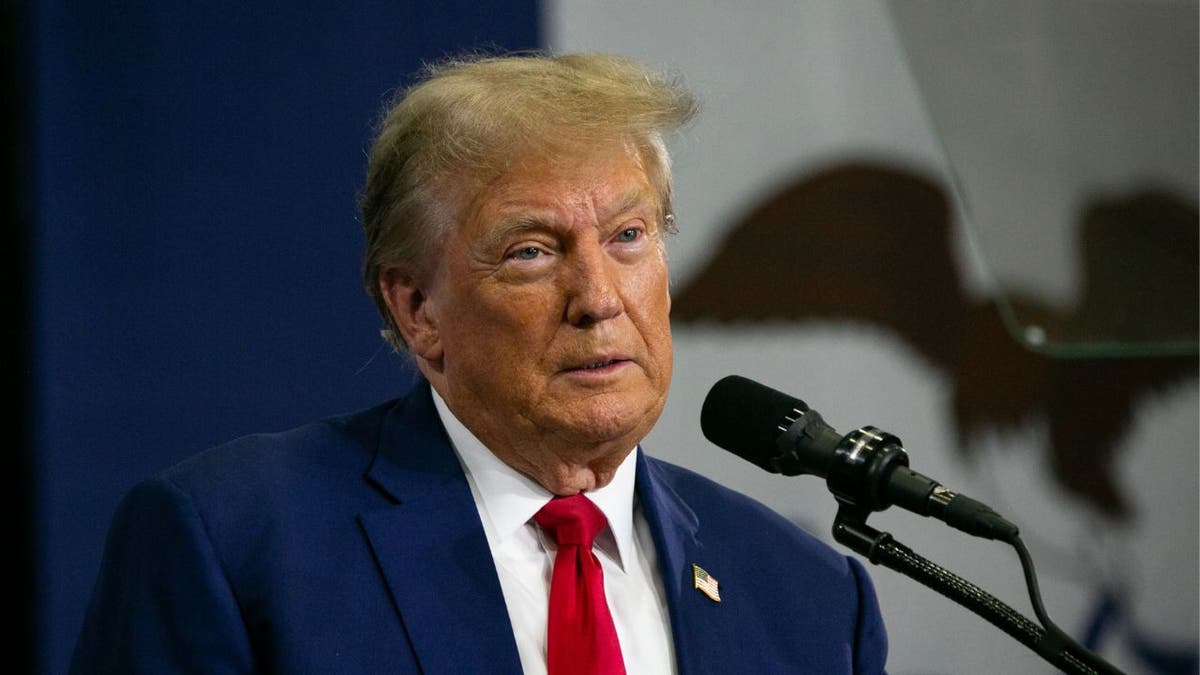 VOTER WARNS 'WE ARE WATCHING DEMOCRACY FALL' UNDER BIDEN ADMINISTRATION
The clause states that no person shall hold any office if they have "previously taken an oath as a member of Congress, or as an officer of the United States" or if they have "engaged in insurrection or rebellion against the United States."
Wallace dismissed the lawsuit, ruling that the 14th Amendment does not apply to the presidency, and ordered the secretary of state to put Trump on the primary ballot.
The decision came after a Michigan judge ruled Wednesday in a similar lawsuit that Trump would also remain on that state's primary ballot, which followed the Minnesota Supreme Court and a federal judge in New Hampshire previously dismissing other challenges.
In a statement released by CREW on Tuesday, the group said the judge's finding that Trump engaged in an insurrection was hugely significant.
JUDGES SIGNAL THEY MAY LOOSEN TRUMP GAG ORDER IN FEDERAL ELECTION INTERFERENCE CASE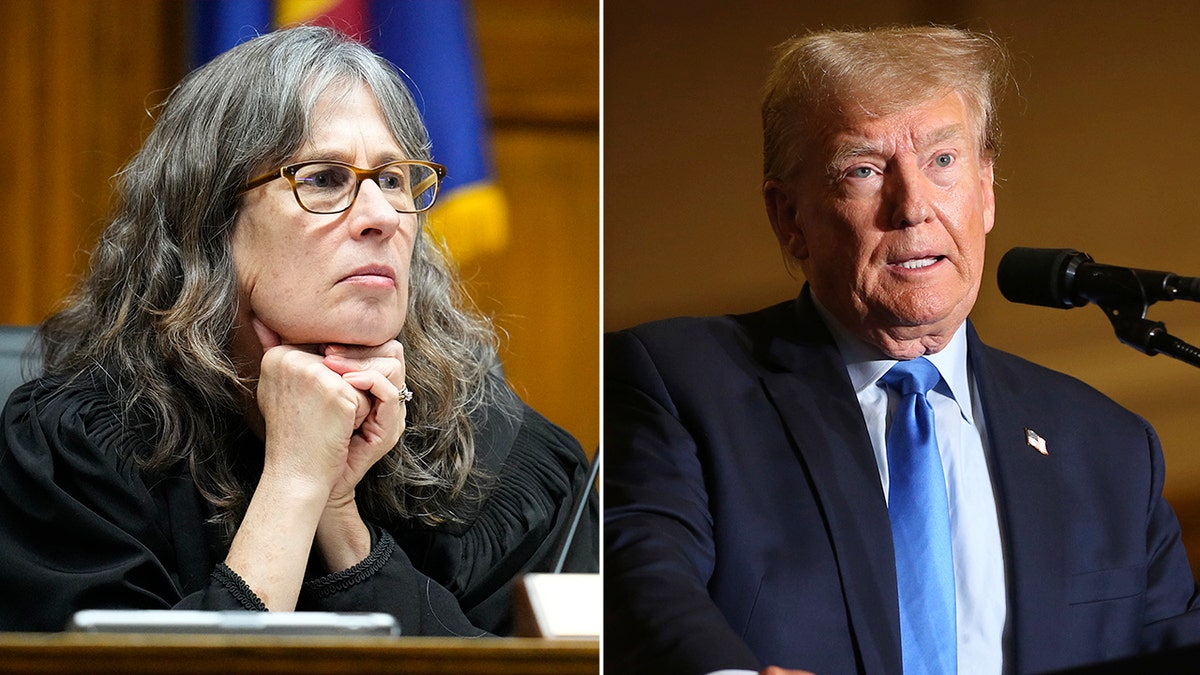 "We are planning to build on the trial judge's incredibly important ruling that Donald Trump engaged in insurrection, and we are ready to take this case as far as necessary to ensure that Donald Trump is removed from the ballot," said Noah Bookbinder, the president of CREW.
"We always knew this case would end up before the Colorado Supreme Court and have been preparing for that from the beginning."
Trump campaign spokesperson Steven Cheung on Friday called the case "another nail in the coffin of the un-American ballot challenges."
"These cases represent the most cynical and blatant political attempts to interfere with the upcoming presidential election by desperate Democrats who know Crooked Joe Biden is a failed president on the fast track to defeat," Cheung said.
Some experts believe the Colorado case may ultimately reach the U.S. Supreme Court.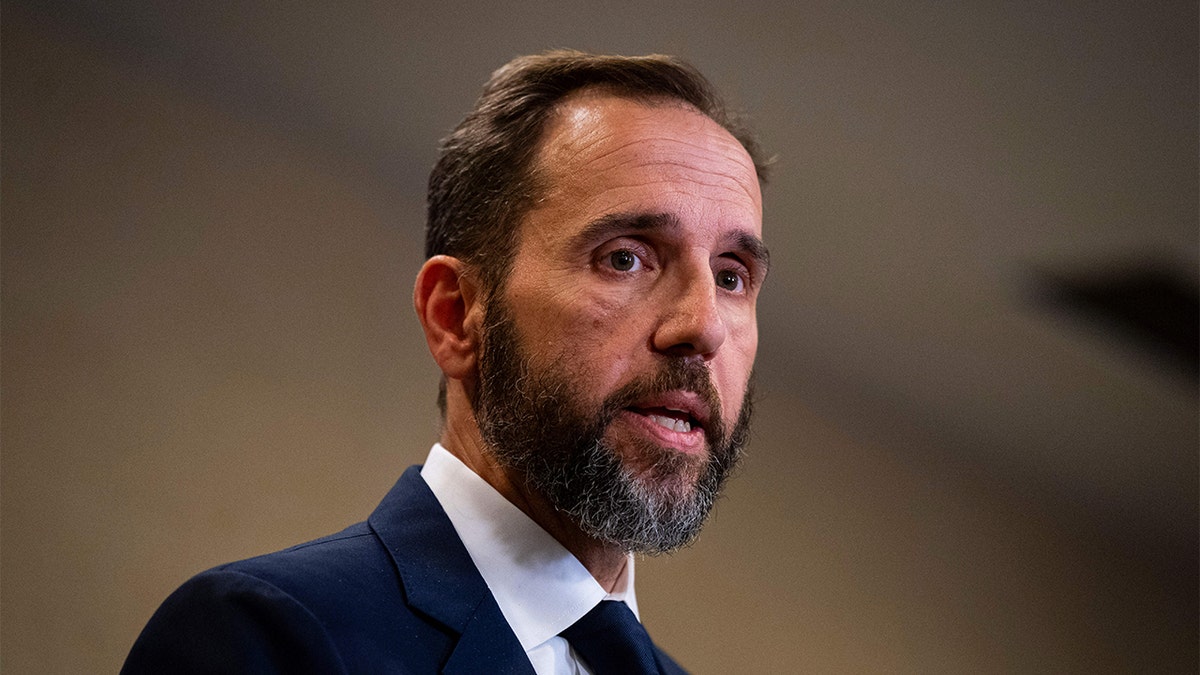 Trump has also been indicted in special counsel Jack Smith's investigation into the Jan. 6, 2021, Capitol riot and alleged interference in the 2020 election. However, Smith has not charged Trump with inciting an insurrection.
CLICK HERE TO GET THE FOX NEWS APP
He also faces criminal charges in Georgia, New York and from Smith's separate investigation into his alleged mishandling of classified documents.
Trump has pleaded not guilty to all charges, which include conspiracy to defraud the United States, conspiracy to obstruct an official proceeding, obstruction of and attempt to obstruct an official proceeding and conspiracy against rights.
Trump is the first former president in United States history to face criminal charges.
Fox News' Brandon Gillespie, Brooke Singman and Anders Hagstrom contributed to this report.
Original News Source Link – Fox News

Running For Office? Conservative Campaign Consulting – Monthly Rates!