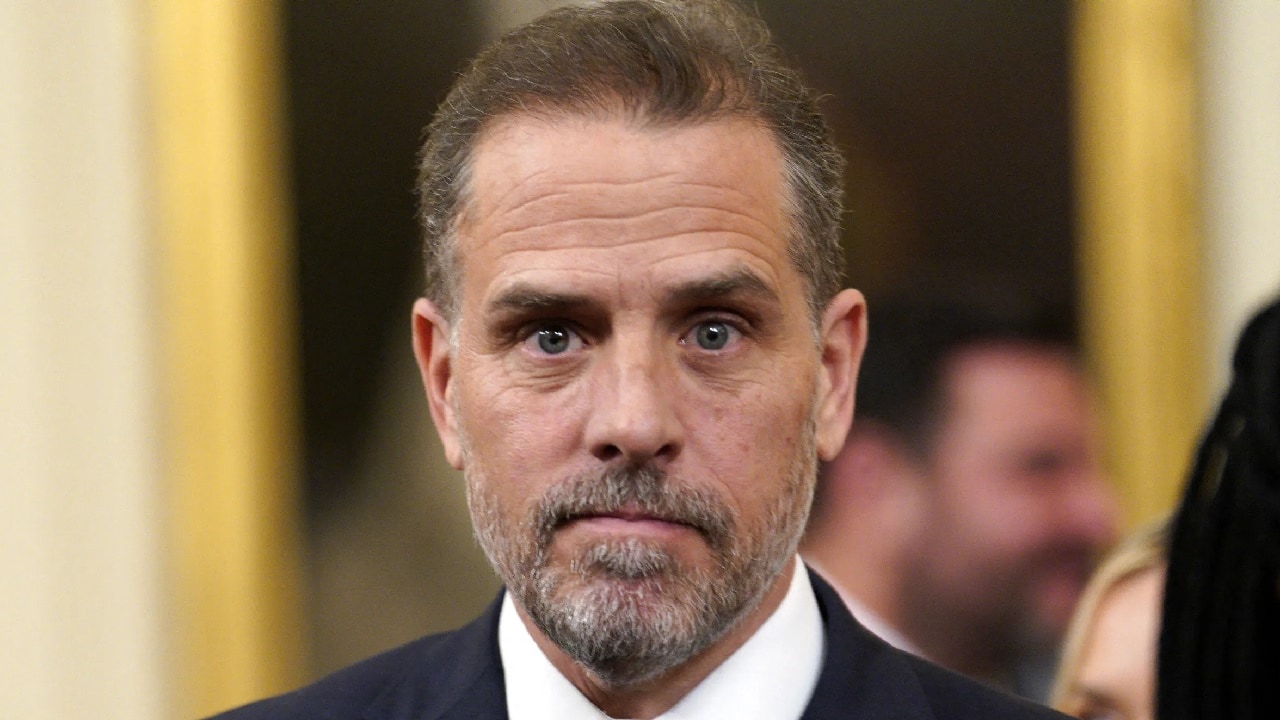 Hunter Biden Takes Legal Action Against Ex-Trump Aide Over Laptop Scandal – Hunter Biden, the son of President Joe Biden, has launched a lawsuit against former Trump White House staffer Garrett Ziegler, alleging violations of California and federal computer privacy laws.
This lawsuit signals an escalation in the ongoing legal battles that have cast a shadow over the Biden presidency.
The lawsuit centers on Ziegler's dissemination of the purported contents of Hunter Biden's controversial laptop, along with an encrypted iPhone backup
. According to the suit, Ziegler, since leaving the White House, has been actively involved in accessing, tampering with, manipulating, altering, copying, and using the disputed data.
Hunter Biden's Legal Battle
The legal battle was initiated by Hunter Biden in federal court in the Central District of California, where he currently resides.
This move follows an earlier call from his legal team for the Justice Department to initiate criminal investigations into individuals, including Ziegler, who distributed the contents of the laptop.
Interestingly, this lawsuit coincides with House Speaker Kevin McCarthy's authorization of an impeachment inquiry into President Joe Biden, based on allegations of involvement in and profiting from his son's business activities.
Ziegler, known for his role in circulating the laptop's contents, including promoting his efforts on the Marco Polo nonprofit group's website, has been at the center of this controversy. The laptop's contents were first reported by the New York Post, with subsequent confirmation of some emails by POLITICO reporter Ben Schreckinger. Ziegler went on to publish thousands of emails from the hard drive on the Marco Polo USA group's website.
Data Manipulation
Hunter Biden's lawsuit argues that the data from the laptop appears to have been manipulated both before and after Ziegler gained access. The legal action is taken under the Computer Fraud and Abuse Act, as well as California's Comprehensive Computer Data Access and Fraud Act.
The laptop, allegedly belonging to Hunter Biden, was initially discovered at a repair shop in Wilmington, Delaware, owned by John Paul Mac Isaac. Mac Isaac has previously sued POLITICO, CNN, Hunter Biden, Rep. Adam Schiff (D-Calif.), and the Biden presidential campaign committee for defamation and civil conspiracy in 2022, a case that remains pending in Sussex County, Delaware.
Ziegler's White House Role
In the Trump White House Ziegler worked under trade advisor Peter Navarro, has also attracted significant attention. He made headlines when he escorted Sidney Powell and Michael Flynn into the White House on Dec. 18, 2020, during the congressional committee's investigation into the events of January 6th. Powell and Flynn reportedly urged then-President Trump to use the military to seize voting machines.
Over the years, Ziegler's group has published what he claims to be "128k emails from the Biden Laptop," which he describes as a modern Rosetta Stone of white and blue-collar crime under the guise of 'the Delaware Way.' Additionally, he recently published thousands of photos he alleges came from Hunter Biden's laptop.
Hunter Biden's lawyer, Kevin Morris, who has also provided financial assistance, has advocated for a more aggressive legal stance. This comes in the wake of Hunter Biden's previous lawyer, Chris Clark, ceasing to represent him, as he anticipates being a witness in potential future proceedings. A federal judge's scrutiny led to the collapse of a deal between federal prosecutors and Hunter Biden to resolve a criminal investigation without a trial, with prosecutors now planning to seek an indictment on gun charges this month.
Georgia Gilholy is a journalist based in the United Kingdom who has been published in Newsweek, The Times of Israel, and the Spectator. Gilholy writes about international politics, culture, and education.
From the Vault
'He Should Quit': Donald Trump Just Got Hit With A Devastating New Poll
The GOP 2024 Presidential Field Just Got Smaller