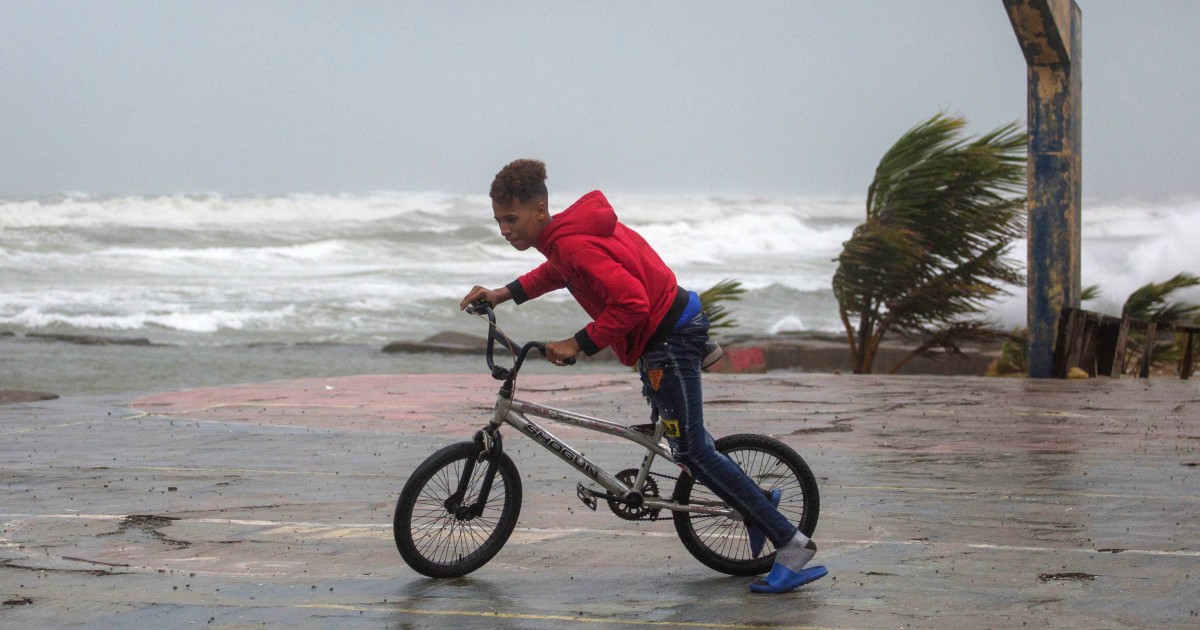 A 58-year-old man was found dead Monday afternoon after being dragged by currents from the river La Plata in the town of Comerío, Telemundo Puerto Rico reported.
And a 70-year-old man from the town of Arecibo died from fire-related injuries after a generator he was using exploded. Emergency personnel said the man was trying to refuel his generator while it was still on, causing the machine to explode.
Officials said two other people who died in shelters during the storm are believed to have passed away from natural causes, but they said they were still waiting for the Institute of Forensic Sciences to confirm that.
The devastation and the sweeping power outages brought by Fiona were a chilling reminder of Hurricane Maria, a Category 4 storm that hit Puerto Rico five years ago as the deadliest natural disaster on U.S. territory in a century. Nearly 3,000 deaths were connected with the storm.
They also come on the anniversary of Hurricane Hugo, which hit Puerto Rico 33 years ago as a Category 3 storm.
President Joe Biden declared a federal emergency on the island Sunday, allowing the Federal Emergency Management Agency to assist with the response effort.