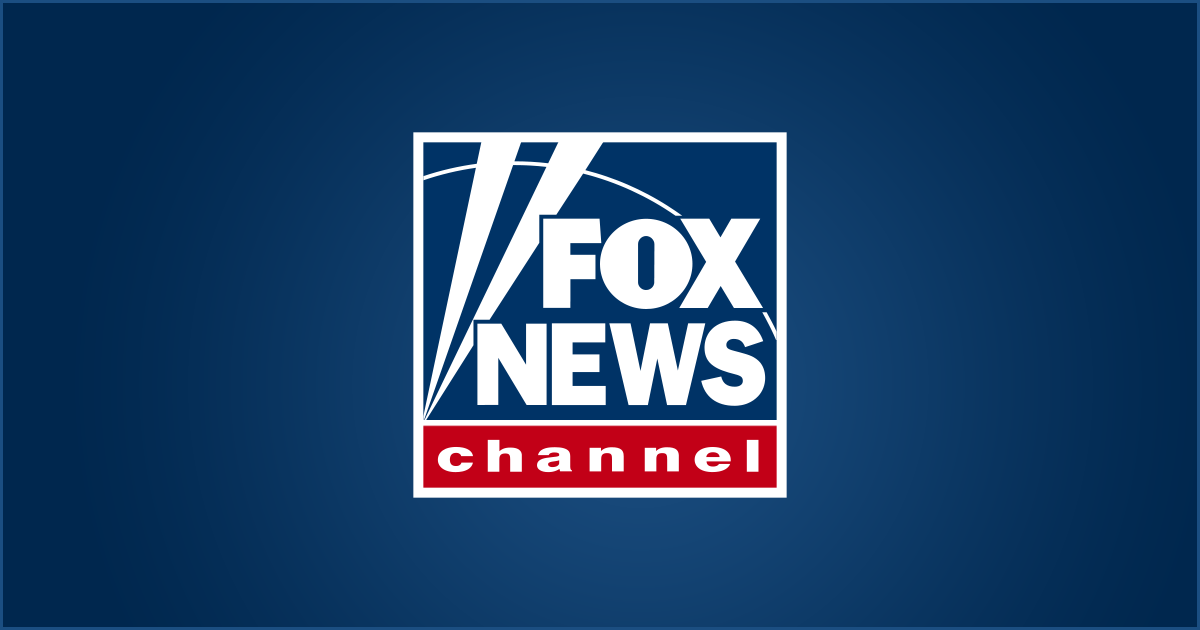 Dem division becomes apparent
Just days after House Speaker Nancy Pelosi went on ABC's "This Week" to vow that Democrats will pass the $1 trillion infrastructure plan this week, progressives in the party did their own promising.
Rep. Pramila Jayapal's Congressional Progressive Caucus on Tuesday issued a stinging rebuke of the voting on the bipartisan package without first passing President Biden's $3.5 trillion Build Back Better reconciliation package.
The caucus said it is still committed to "delivering the transformative change that people throughout this country urgently want, need, and deserve."
McConnell blocks Schumer bid to raise debt ceiling by majority vote
Sen. Mitch McConnell, R-Ky., blocked Senate Majority Leader Chuck Schumer, D-N.Y., in his bid to bypass a GOP filibuster and raise the debt ceiling with a simple majority vote on Tuesday afternoon.
Schumer asked the Senate for unanimous consent to lower the voting threshold to 50 votes for a standalone debt ceiling bill. McConnell objected to Schumer's request, scuttling the effort and forcing Democratic leaders to seek another path to raise the limit without Republican support.
"The Democratic Leader knew this request would fail," McConnell said on the Senate floor. "There is no chance the Republican Conference will go out of our way to help Democrats conserve their time and energy so they can resume ramming through partisan socialism as fast as possible."
Biden cancels Wednesday Chicago trip to focus on salvaging $3.5T spending bill
President Biden will postpone a planned trip to Chicago on Wednesday so he can continue negotiations with Democrat holdouts on his $3.5 trillion spending bill, the White House confirmed.