Department of Justice Inspector General Michael Horowitz on Thursday issued a report (pdf) on the FBI's applications to surveil American citizens, finding "widespread" failure that "raises serious questions."
The inspector general (IG) reviewed about 7,000 applications for Foreign Intelligence Surveillance Act (FISA) warrants—the same used to surveil former Trump campaign aide Carter Page in 2016—and found the agency failed to follow a key rule, the Woods Procedures, in the program. In late 2019, Horowitz discovered 17 significant errors and omissions in the FISA surveillance application targeting Page.
The audit of the agency's Woods Procedures—rules that the FBI follows to ensure that FISA applications are "scrupulously accurate"—found sweeping "non-compliance" that "raises serious questions about the adequacy and execution of the supervisory review process in place at the time of the applications we reviewed," Horowitz concluded, saying that the FBI's quality-control officials apparently missed these problems.
His office also identified 183 FISA applications that had a missing or incomplete Woods File, which is a document meant to ensure the accuracy of statements made to the secretive FISA court. The report also found hundreds of other cases where there were instances of noncompliance with the agency's Woods procedures.
"A failure to adhere to the Woods Procedures … could easily lead to errors that do impact probable cause—and therefore potentially call into question the legal basis for the government's use of highly intrusive FISA warrants," Horowitz also wrote.
After Horowitz's findings were released in 2019, Special Counsel John Durham later filed charges against former FBI Attorney Kevin Clinesmith for falsifying a document used in a FISA to surveil Page. He pleaded guilty in August of last year.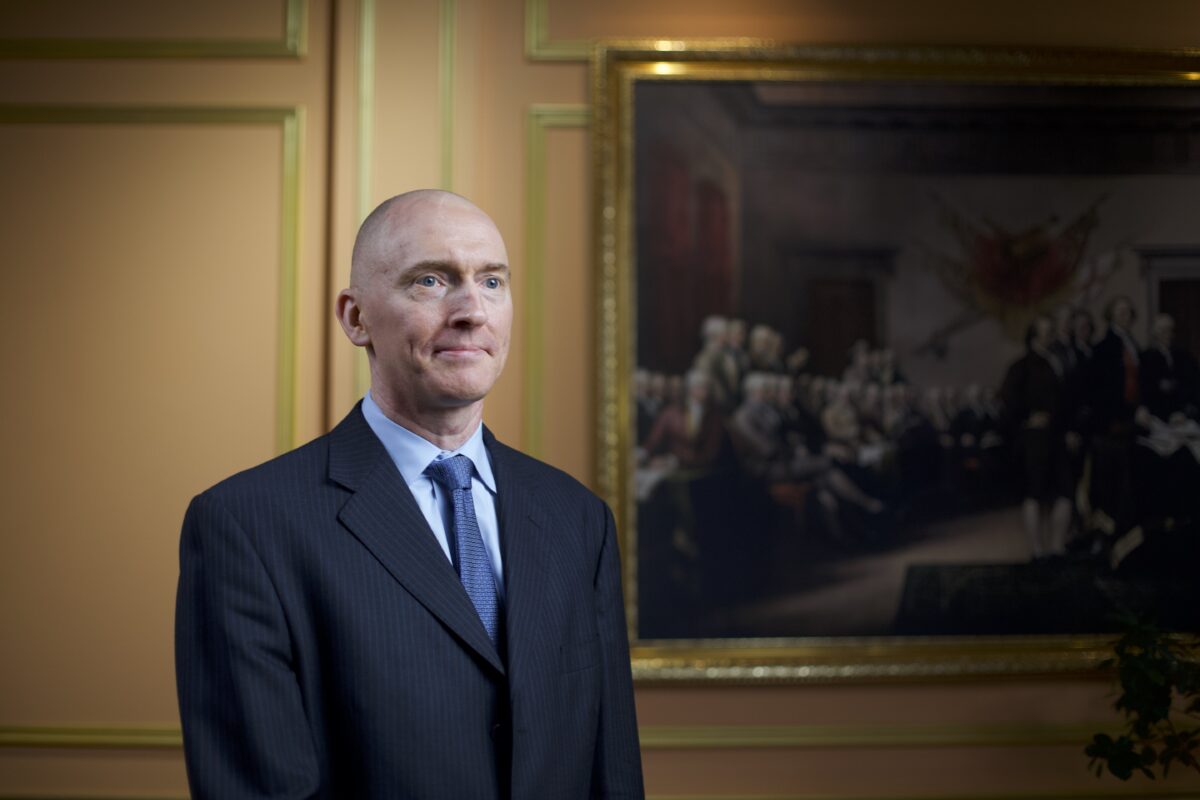 Horowitz's division recommended that the FBI attempt to make "additional efforts to communicate and emphasize to its workforce the importance" of the bureau's own standards when applying for FISA warrants.
In a statement released after Horowitz's report, the FBI told news outlets Thursday that it appreciates the IG's "determined focus on the FBI's FISA process, especially given the significant changes and policy enhancements that we have worked to make in concert with, and in many instances, prior to the issuance of this most recent OIG Audit Report."
The federal law enforcement bureau, the statement added, will accept Horowitz's recommendations detailed in the report and has adopted about half of them already. The Epoch Times has contacted the FBI for comment.
Thursday's audit report is an extension of an earlier one that was issued by Horowitz in March 2020 where he found 209 errors in 29 FISA applications.
Earlier this month, Durham's office indicted Michael Sussmann, a lawyer who worked for the Democratic National Committee, for allegedly lying to the FBI when he spoke to a top bureau official, James Baker, in 2016. On Sept. 17, Sussmann pleaded not guilty to the charge.
According to the indictment, Sussmann had passed along a claim alleging that there was a secret communications channel between a Russian bank and the Trump Organization. Durham alleged that Sussmann told Baker that he was not representing a specific client but was actually secretly representing Democrats, Clinton's campaign, and an unnamed technology company executive.