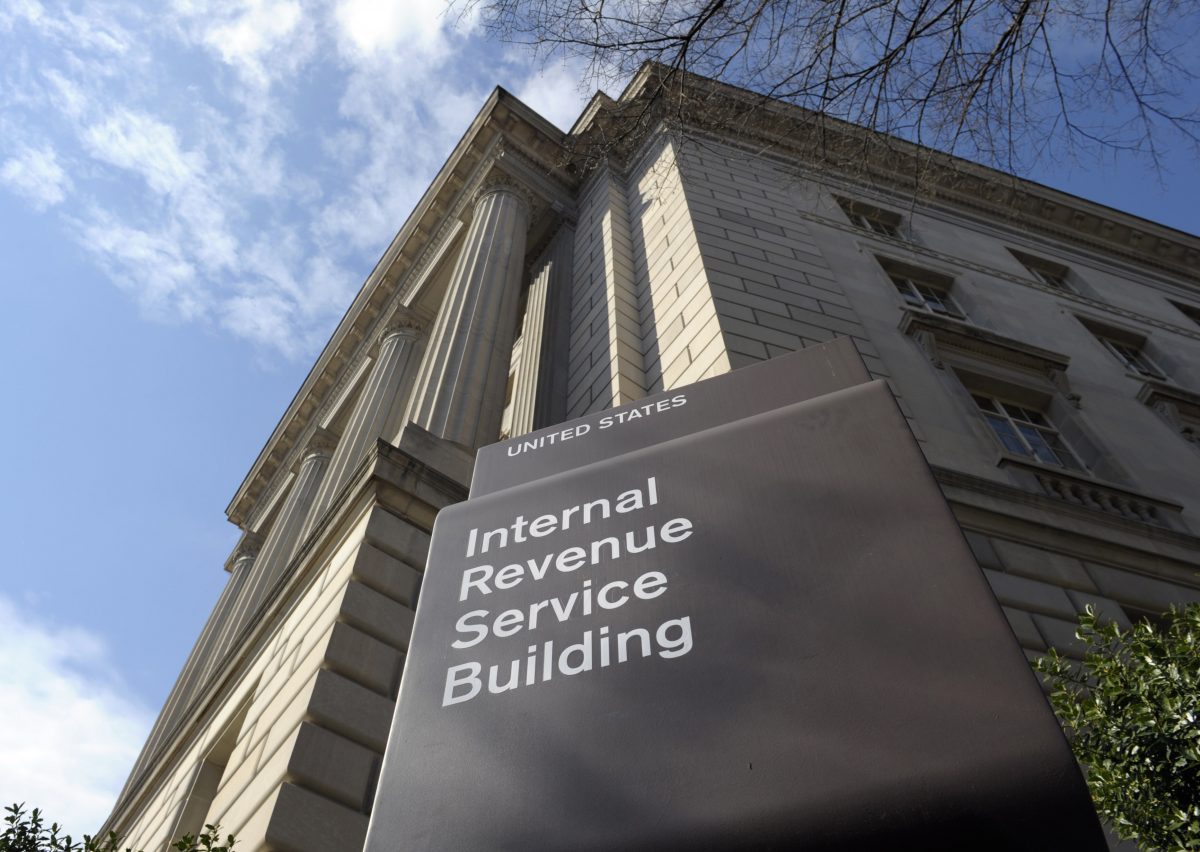 The IRS has consistently answered 85 to 90 percent of phone calls from taxpayers during the current tax preparation period, up from 13 percent a year ago Treasury Secretary Janet Yellen said on March 16.
The improvement is due in part to the hiring of more than 4,000 new customer service workers, funded through the Inflation Reduction Act of 2022 (IRA).
The IRS will consider adding other measures of taxpayer support, including the speed of issuing refunds, reductions in paperwork requirements, and the ease of making direct deposits into taxpayer bank accounts.
"I believe this money will certainly lead to faster responses to taxpayers," Yellen told members of the Senate Finance Committee in testimony about President Joe Biden's 2024 budget proposal.
Giving the IRS oversight of paid tax preparers would also improve the taxpayer experience, Yellen said.
"At present, incompetent and dishonest tax preparers disadvantage taxpayers and undermine confidence in the tax system. I believe the IRS should have the authority to oversee paid preparers."
Doing so would improve the accuracy of tax filings and help taxpayers avoid interest and penalties incurred by taking bad advice from unqualified preparers, Yellen said.
Current law requires no licensing or minimum competency for paid tax preparers. The IRS has repeatedly asked Congress for the authority to set the standards for those preparing returns for customers.
Despite the improvements shown in IRS customer service, Republican senators voiced frustration over the fact that the IRA authorized billions in funding for the IRS with no blueprint for how the money would be used.
"Last year the administration pushed through an $80 billion blank check for the IRS without a spending plan. Only in Washington, D.C., would Congress pass an $80 billion appropriation without any plan as to how it's going to be implemented," said Sen. John Cornyn (R-Texas).
Sen. John Thune (R-S.D.) said that in addition to the $80 billion provided to the IRS last year, the agency is seeking an additional 15 percent increase for the 2024 fiscal year, which he said amounts to $29 billion.
"We still don't have the plan for the $80 billion in IRS funding," Thune said.
"So could you speak to when we might see a plan since there's a request now for additional funding above and beyond what was a massive historic amount of funding in the IRA?"
"The plan is almost complete, and you should have it in the near future," Yellen said, clarifying that to mean "in a matter of weeks."
Original News Source Link

Running For Office? Conservative Campaign Consulting – Monthly Rates!