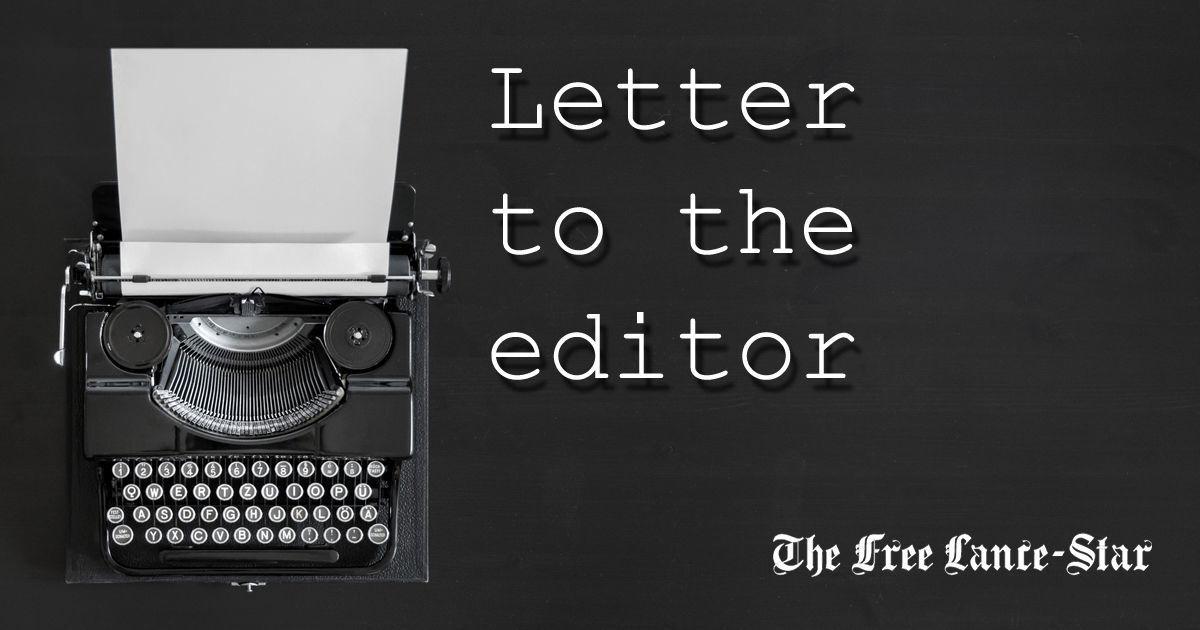 Free Lance–Star should stop bashing our governor
This is in response to The Free Lance–Star editorial on June 10.
Once again, the FLS is bashing Gov. Glenn Youngkin. As one previous Democrat president said, elections have consequences.
You criticized the governor's small reception for the LGBTQ+ groups, stating that they were only given 48 hours' notice. That is adequate notice for a small gathering.
A member of the LGBTQ+ Advisory Board complained that she wanted all LGBTQ+ members at the reception and was told no. She has no right to invite anyone to a reception that she isn't hosting and apparently doesn't understand the word "small."
The editorial went on to criticize the governor for his support for Tanner Cross, who was suspended by the Louden County School Board for refusing to use transgender pronouns. The FLS failed to mention that a Circuit Court judge ordered the LCSB to reinstate Mr. Cross.
The judge stated that "…the School District had adversely impacted his 1st Amendment rights…" This suit was later reaffirmed by the Virginia Supreme Court.
You also referred to Florida's Parental Rights bill, which you incorrectly referred to as a Democrat-coined name "Don't Say Gay" bill. The bill didn't even refer to "gay" in the bill.
You then implied that he would ban gay marriage. The conservatives have been in control of the U.S. Supreme Court for the last 50 years, so it's extremely unlikely they will ban gay marriage.
It's different than Roe v. Wade because equal rights are written into the Constitution, while abortion is not. Overturning Roe v. Wade doesn't ban abortion, it simply returns it to the elected officials in each state.
Lastly, if a woke company doesn't want to come to Virginia because of parental rights, then good.