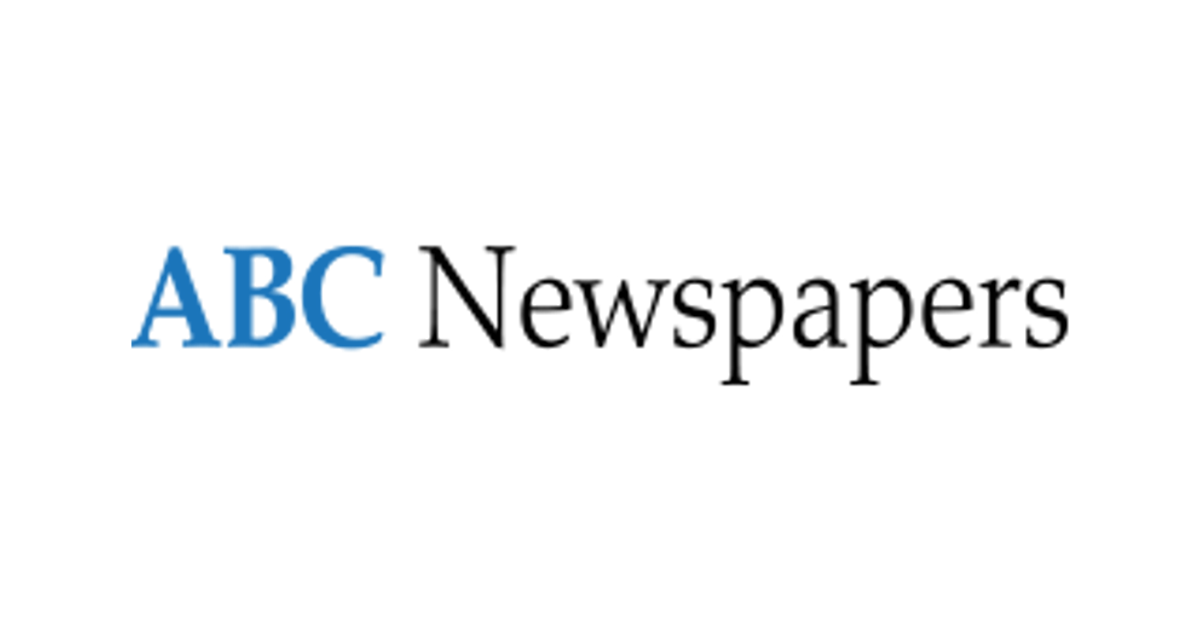 Critical Race Theory (CRT) is a hot topic these days, causing outrage across the country. The CRT movement is "a collection of activists and scholars engaged in studying and transforming the relationship among race, racism, and power" (Delgado and Stefancic, 2017). Theorists contend that America is rigged against people of color to benefit the white majority and that society is characterized by the passive racism of white people due to their racially insulated lifestyles. CRT critiques liberalism as structurally deficient to address racial inequality. Critical White Studies promotes the concept of "white privilege," stating that white citizens have tacit advantages in society.
These concepts are taught in many schools. In an 11th Grade English Class at Andover High School, students read an article by Dr. Ibram X. Kendi stating, "the white gaze positions white people as the perpetual main character of Black life and thought…we are no longer focused on making white people comfortable or uncomfortable….we are showing that our Black lives have meaning and depth beyond white people." Although this article promotes great insights of the Black Renaissance, the perceptions of hostility and guilt forced onto students proves a poor choice in lesson planning on the part of the teacher. Many students and parents do not question CRT in assignments for fear of harassment and retaliation from teachers.
Joshua Ciccone, an opponent of CRT and public speaker, has presented to the Anoka-Hennepin school board three times. Ciccone offered to present a formal presentation to the board, but was refused. The board hides behind its Respectful Learning Environment Curriculum Policy that states, "It is not the District's role to take positions on issues." Why then, do so many teachers get away with promoting partisan politics in their classrooms?
Anoka-Hennepin has partnered with the Midwest and Plains Equity Assistance Center to create an Equity Achievement Plan. CRT might not be in the curriculum yet, but the board does endorse it in staff development, which trickles down to our students.
Our community must confront this toxic Critical Race Theory and prevent its subjective, unfounded, racist methodologies and insights from dividing our kids.