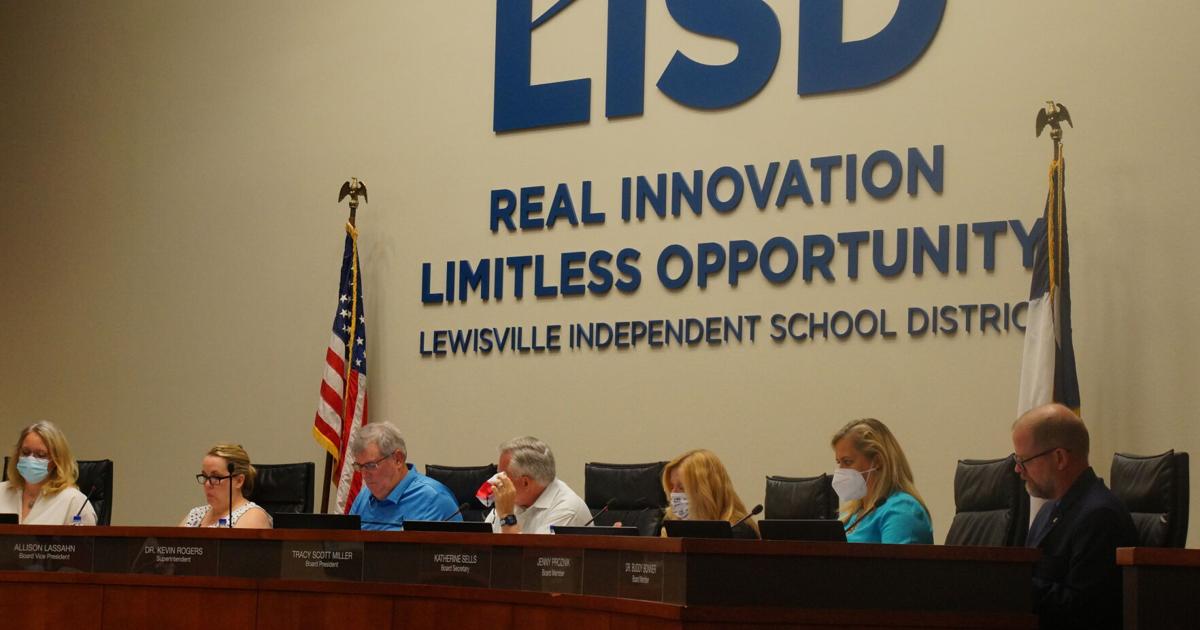 Officeholders for three Lewisville ISD Board of Trustees seats will be on the ballot in 2022, and while the filing period has not yet started, all three seats already have contenders.
The incumbents – Trustees Angie Cox of Place 3, Katherine Sells of Place 4 and Jenny Proznik of Place 5 – have terms that are slated to expire in May. While Sells confirmed in an email that she intends to run for reelection, Cox stated that she will not be running.
Proznik did not clarify if she intended to run for reelection or not, saying in a Thursday email, "My focus has been on the district and the superintendent search. I do plan to release a statement on Monday, well before the filing period begins on January 19."
A Lewisville ISD spokesperson said that the board intends to appoint a permanent superintendent before spring break.
Running for Cox's Place 3 seat is Pamela Johnson of Plano, who filed a campaign treasurer appointment form in July 2021. Sells' challenger, Carey Turner of Flower Mound, filed his treasurer form in early December, while Proznik's potential challenger, Christopher Bowen of Lewisville, filed his in October.
More challengers could potentially be on the ballot, as the filing period will start on Jan. 19 and run through Feb. 18. Polling locations will be announced following guidance from the Denton County and Tarrant County election offices.
The Lewisville ISD Board of Trustees election will take place on May 7. More information can be found online at lisd.net/Page/10545.