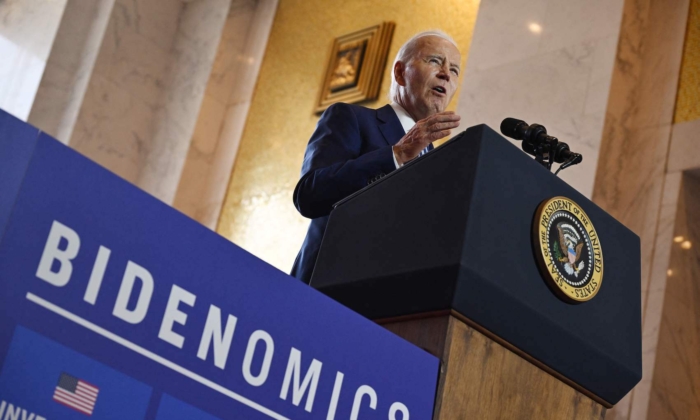 The House Oversight Committee holds a hearing on "Bidenomics: A Perfect Storm of Spending, Debt, and Inflation" at 2:00 p.m. ET on Sept. 19.
Carrie Sheffield, senior policy analyst, Independent Women's Forum
Professor Casey Mulligan, University of Chicago
E.J. Antoni, research fellow, Grover M. Hermann Center for the Federal Budget, Heritage Foundation, senior fellow, Committee to Unleash Prosperity
Bobby Kogan (Minority Witness), senior director of Federal Budget Policy, Center for American Progress
Original News Source Link – Epoch Times

Running For Office? Conservative Campaign Consulting – Election Day Strategies!