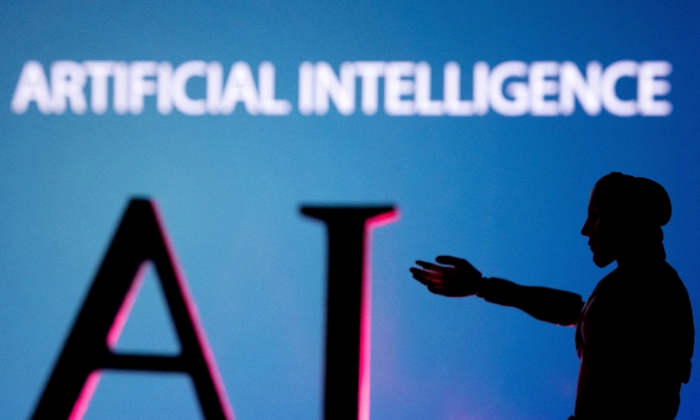 The Senate Intelligence Committee holds an open hearing on "Advancing Intelligence in the Era of Artificial Intelligence: Addressing the National Security Implications of AI" at 2:30 p.m. ET on Sept. 19.
Dr. Benjamin Jensen, senior fellow, CSIS and professor, Marine Corps University School of Advanced Warfighting
Dr. Jeffrey Ding, assistant professor of political science, George Washington University
Dr. Yann LeCun, vice president and chief AI Scientist, Meta Platforms and Silver Professor of Computer Science and Data Science, at New York University
Original News Source Link – Epoch Times

Running For Office? Conservative Campaign Consulting – Election Day Strategies!