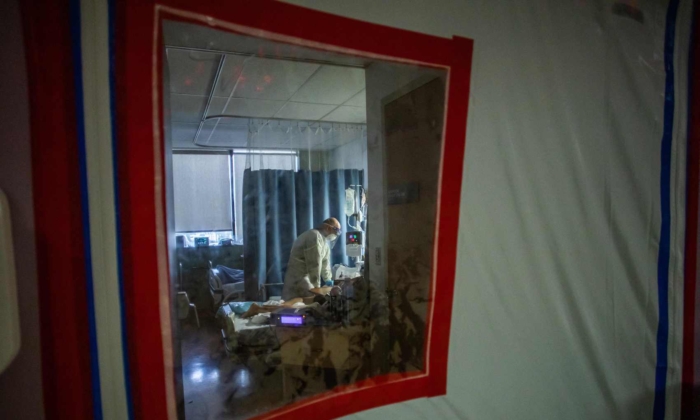 The House Select Subcommittee on the Coronavirus Pandemic holds a hearing on "Pandemic Erosion of Doctor-Patient Relationship" at 10:00 a.m. ET on Sept. 14.
Jeffrey Singer, M.D. Surgeon, Private Practice Senior Fellow, Cato Institute, Department of Health Policy Studies
Azadeh Khatibi, M.D, M.S., M.P.H, Physician, Medical Ethics and Freedom Advocate
Jerry Williams, M.D. Founder, Urgent Care 24/7
Andi Shane, M.D., M.P.H., M.S.C, Chief, Division of Infectious Diseases, Department of Pediatrics, Emory University School of Medicine
Original News Source Link – Epoch Times

Running For Office? Conservative Campaign Consulting – Election Day Strategies!