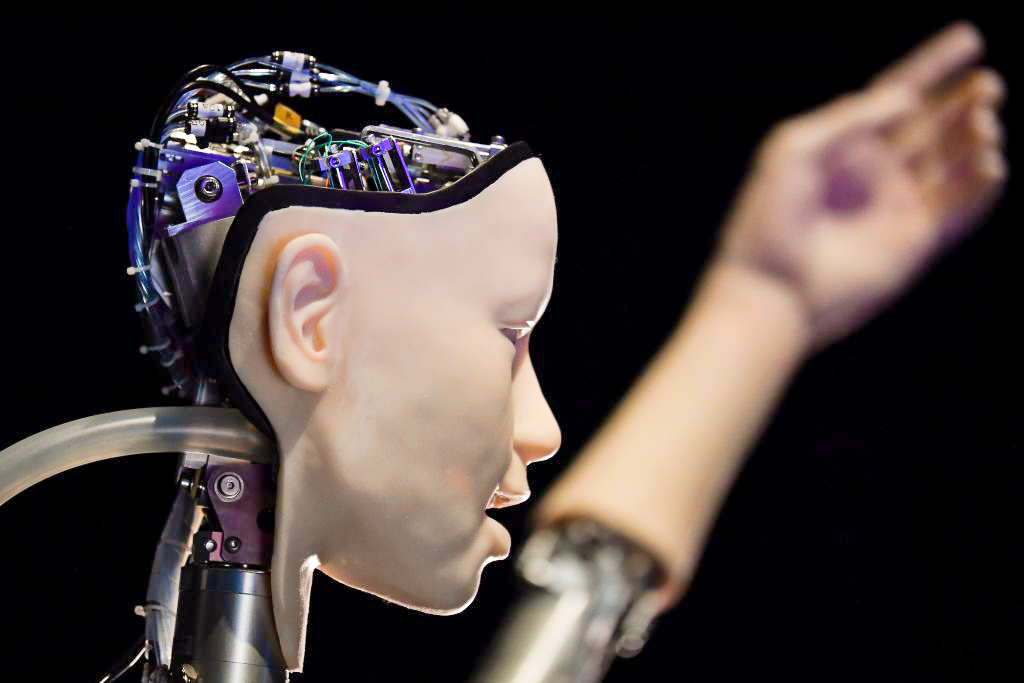 The U.S. House Judiciary Subcommittee on Courts, Intellectual Property, and the Internet holds a hearing on "Artificial Intelligence and Intellectual Property: Part I—Interoperability of AI and Copyright Law" at 10 a.m. ET on May 17. It will examine the intersection of generative artificial intelligence technology and copyright law.
With testimony from Sy Damle, partner at Latham & Watkins LLP and former general counsel of the U.S. Copyright Office; Chris Callison-Burch, associate professor of computer and information science at the University of Pennsylvania; Ashley Irwin, president of the Society of Composers and Lyricists and Emmy Award-winning music director, conductor, composer, arranger, and producer; Dan Navarro, Grammy-nominated songwriter, singer, recording artist, and voice actor; and Jeffrey Sedlik, president and CEO of the PLUS Coalition and member of the Joint Committee on Ethics in AI.
Original News Source Link

Running For Office? Conservative Campaign Consulting – Monthly Rates!