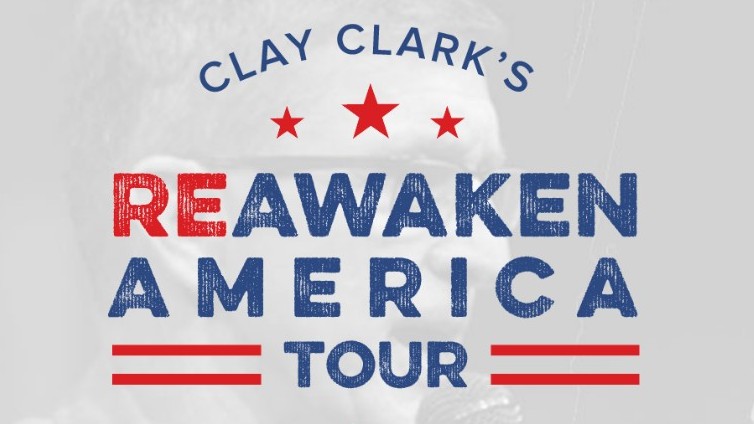 The ReAwaken America Tour aims to wake up Americans, let them know about the current situation of the United States, and invite speakers from different fields to reveal the "Great Reset" agenda to everyone.
Watch the ReAwaken America Tour in Myrtle Beach, South Carolina, on May 13 and 14. EpochTV will livestream the two-day event on this page.
Speakers include Eric Trump, Dr. Zelenko, Mel K, Dr. Simone Gold, Sean Feucht, Doctor Dave Scarlett, Dr. Jane Ruby, Roger Stone, Dr. Stella Immanuel, Comedian Jim Meehan, Pastor Phil Hotsenpiller, Doug Billings, Rashid Buttar, Mike Lindell, and others.
For more information please visit here.
Watch the ReAwaken America Tour Documentary Series at https://reawakeningseries.com
* Click the "Save" button below the video to access it later on "My List."
Follow EpochTV on social media:
Twitter: https://twitter.com/EpochTVus
Rumble: https://rumble.com/c/EpochTV
Truth Social: https://truthsocial.com/@EpochTV
Gettr: https://gettr.com/user/epochtv
Facebook: https://www.facebook.com/EpochTVus
Gab: https://gab.com/EpochTV
Telegram: https://t.me/EpochTV