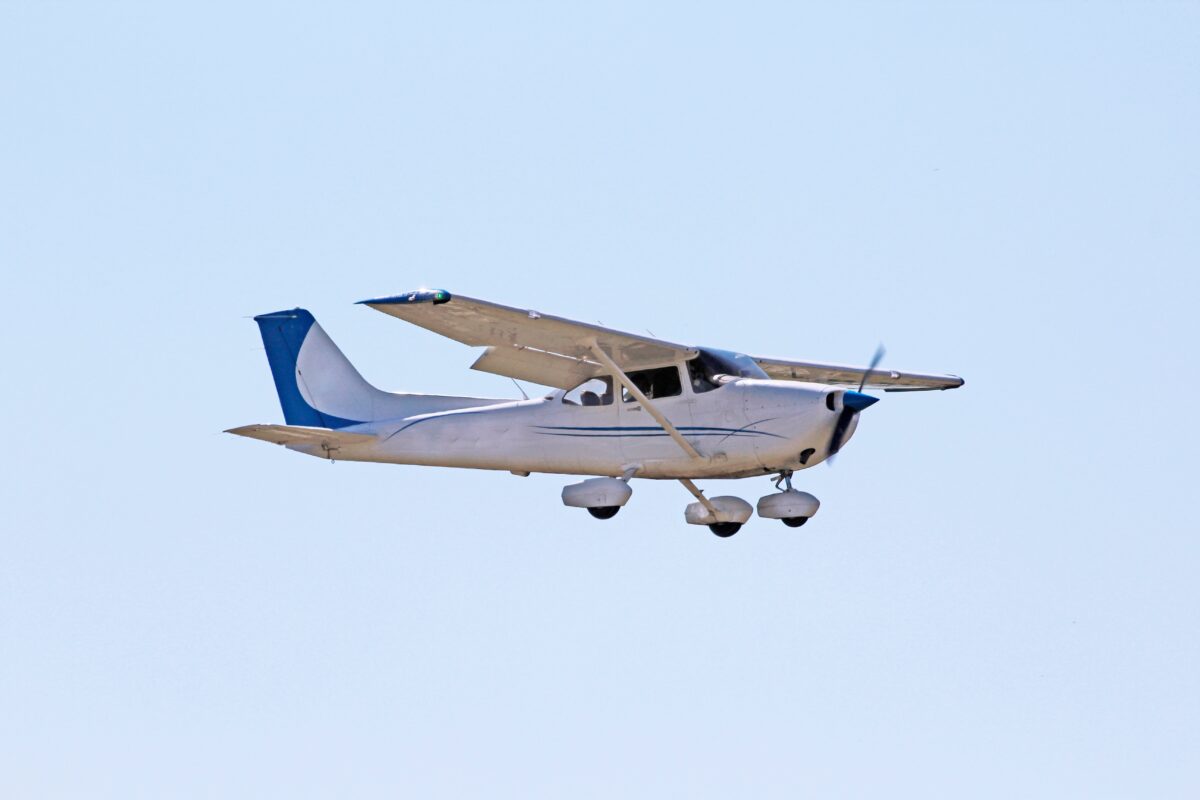 WICHITA, Kan.—Mark Gietzen, a longtime conservative Republican and pro-life activist in Kansas, has died in a plane crash. He was 69.
The Kansas Republican Party said in a Facebook post that Gietzen, of Wichita, died Tuesday evening in Nebraska.
He was flying a single-engine Cessna 172 Skyhawk when it crashed in a field near O'Neill, Nebraska, about 190 miles northwest of Omaha, according to the Federal Aviation Administration's crash log. Gietzen was the only person on board and the log said the plane crashed "in unknown circumstances."
Jim Howell, a county commissioner in Sedgwick County, Kansas, which includes Wichita, told The Wichita Eagle that Gietzen had flown to Nebraska to visit his mother.
Gietzen grew up in the Bismarck, North Dakota, area and served in the U.S. Marines before coming to Kansas in the late 1970s to work for aircraft manufacturer Boeing Corp. He became chair of Sedgwick County GOP after "Summer of Mercy" pro-life protests in Wichita in 1991 and recruited pro-life activists into the party.
A fellow pro-life activist, Operation Rescue President Troy Newman, described Gietzen as "irreplaceable."
Newman told The Eagle: "He was the hardest-working guy I know in the pro-life movement."
Original News Source Link

Running For Office? Conservative Campaign Consulting – Monthly Rates!