Media
Paper warns readers about 'tripledemic' of COVID-19, flu, and RSV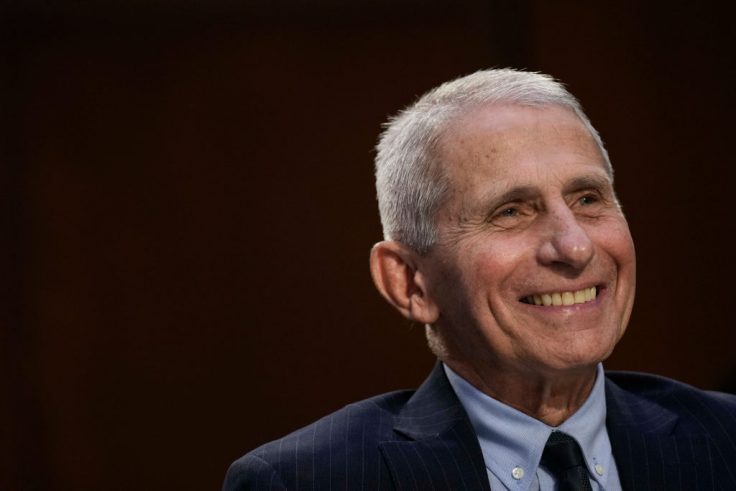 Karl Salzmann • November 22, 2022 12:20 pm
The New York Times in a Tuesday podcast renewed its COVID-19 fear-mongering, warning readers about a "tripledemic" of COVID, the flu, and the respiratory syncytial virus (RSV).
For background, the Times pointed to its Oct. 23 story also warning of a "tripledemic." Because of "few to no restrictions in place and travel and socializing back in full swing," the paper wrote at the time, an expected winter COVID surge will "collide with a resurgent influenza season." The flu season, in turn, could coincide with an uptick in RSV cases.
A few paragraphs into the story, however, the Times noted that "most cases of COVID, flu, and RSV are likely to be mild." COVID cases have dropped both over the past year and just over the past 90 days, according to the Times's own coronavirus tracker. Hospitalization and death rates have also decreased.
In addition, COVID-19 variants that experts expect to cause a winter surge "don't appear to cause more severe symptoms," the Times noted.
Young children, however, risk "becoming severely ill" from the flu and RSV because "they were not exposed to these viruses before the pandemic," the Times wrote. The liberal paper did not mention that COVID-19 lockdowns might have led to lower immunity among children.
The Times is not the only mainstream media source to fear-monger in recent days about COVID-19 and RSV. NBC News last week told parents that they should "avoid physical interaction with unvaccinated individuals" to ward off RSV, even though there is no RSV vaccine.