Democratic California Gov. Gavin Newsom slammed Target CEO Brian Cornell Tuesday for "selling out the LGBTQ+ community to extremists" after the liberal corporation pulled its newly released, Satan-linked LGBTQ+ merchandise from stores.
After fierce backlash from customers, Target announced Tuesday it was removing from its "Pride Collection"—released at the beginning of May—the LGBTQ brand Abprallen, which is associated with British designer and Satanist Eric Carnell. California's left-wing leader blasted the decision on Twitter.
"This isn't just a couple stores in the South. There is a systematic attack on the gay community happening across the country," Newsom said. "This doesn't stop here. You're black? You're Asian? You're Jewish? You're a woman? You're next."
The controversy comes on the heels of Bud Light's disastrous ad campaign featuring transgender activist Dylan Mulvaney. On Tuesday, Target Corp. instructed its southern stores to move their "Pride Collection" to the back of the store to "avoid a Bud Light situation," Fox News reported.
Target also removed from all its stores a "pride" sweater and tote bag designed by Carnell, whose Esty shop page shows shirts and pins with slogans like "Satan respects pronouns" and "burn down the cis-tem."
"For me, Satan is hope, compassion, equality, and love. So, naturally, Satan respects pronouns. He loves all LGBT+ people, " Carnell explained in an Instagram post.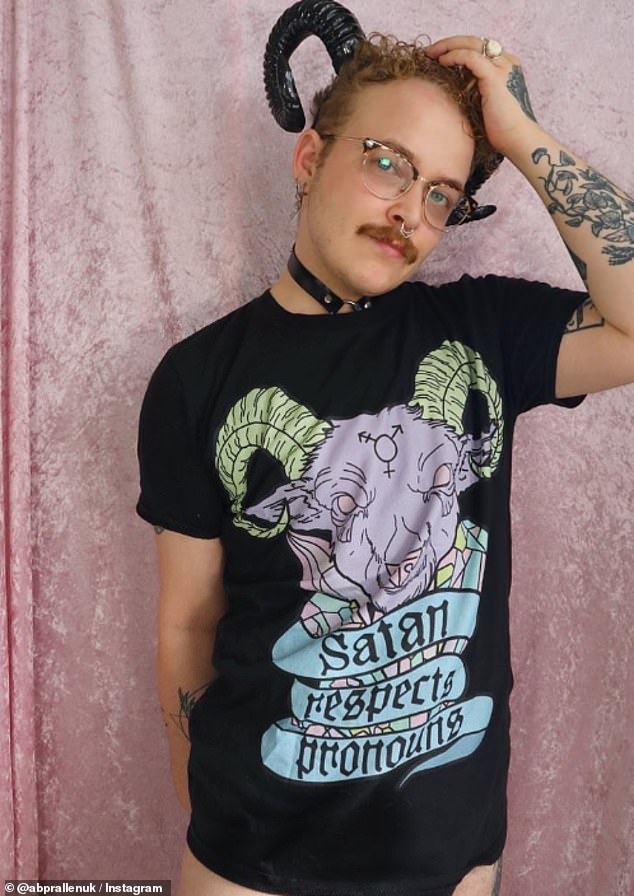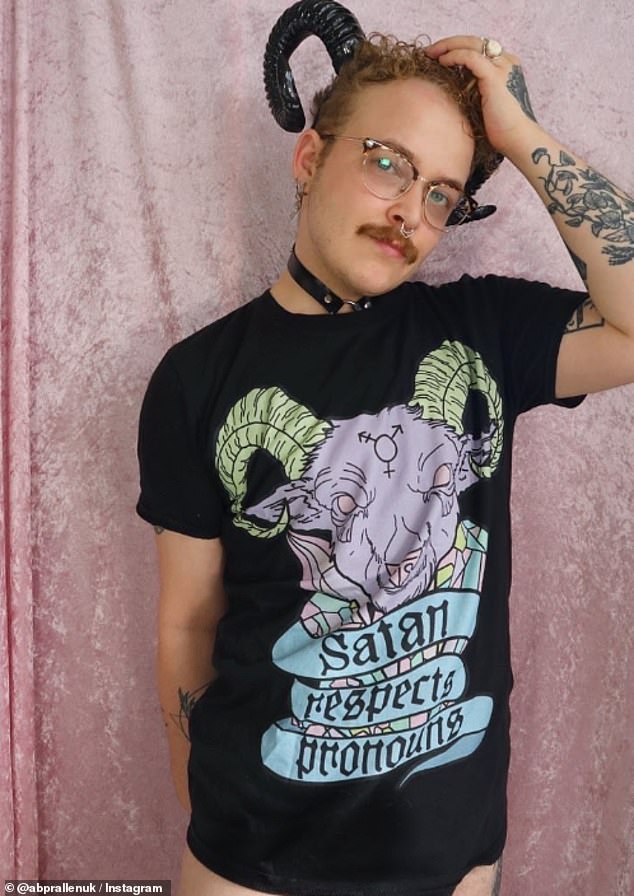 Target is also "reviewing" many other items from its over 2,000-product "Pride Collection," which includes "tuck-friendly" swimsuits in the women's section meant to hide male genitalia.
Target said in a statement to Reuters it was adjusting its marketing plans for the "safety" of its employees "given these volatile circumstances."
Critics of Target's latest marketing launch berated the woke corporation for pushing a dangerous transgender agenda on children.
"Even by the standards of woke corporations, [Target's] partnership with a satanist to push the trans agenda on children is remarkable," Sen. Tom Cotton (R., Ark.) tweeted Tuesday.
"Bud light: shocks and insults their customers. Target: hold my beer," Rep. Nancy Mace (R., S.C.) tweeted.
Original News Source

Running For Office? Conservative Campaign Management – Election Day Strategies!