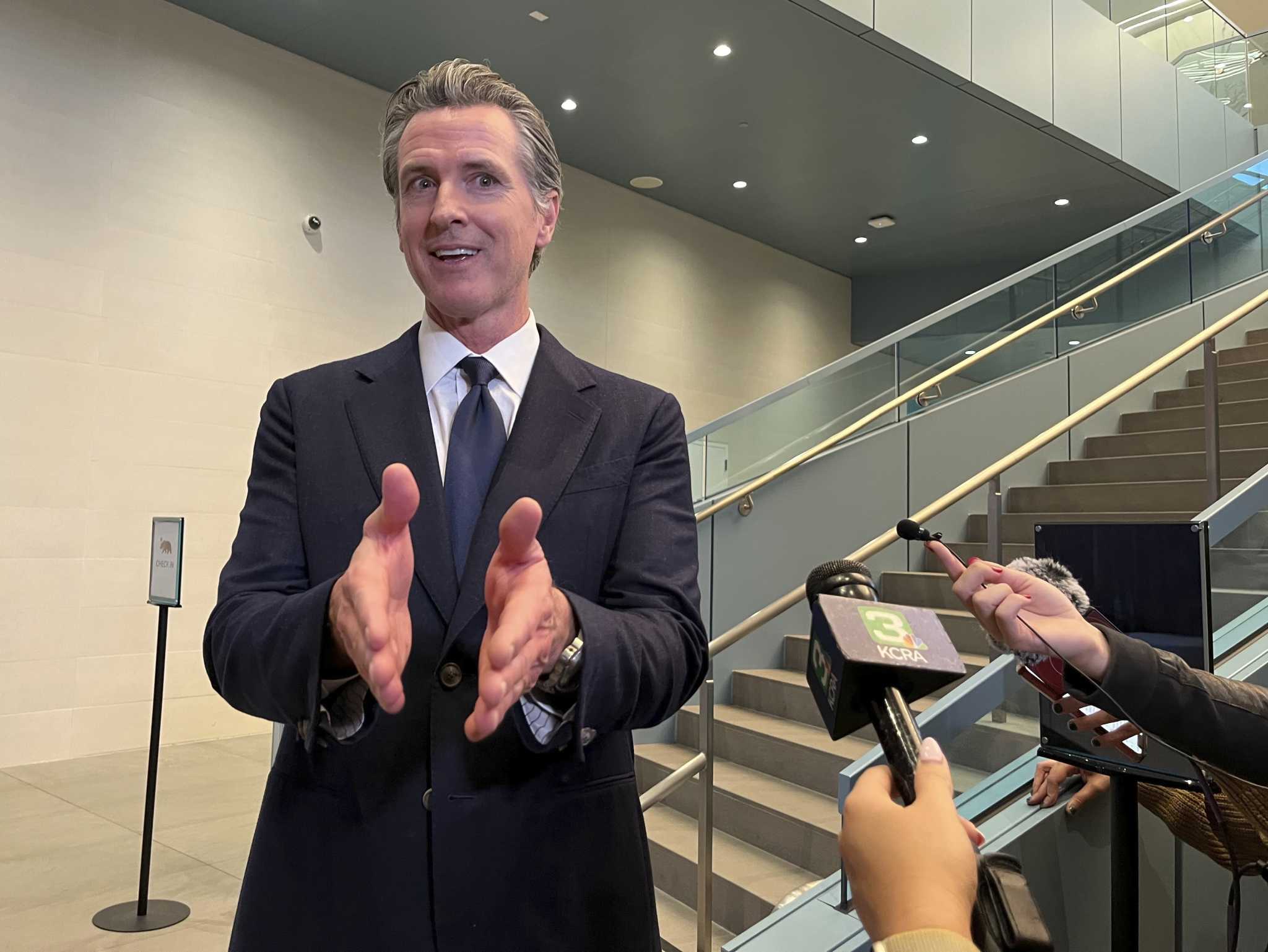 While unveiling a bill that would modify California's concealed carry laws on Wednesday, Gov. Gavin Newsom took aim at Florida Gov. Ron DeSantis for a proposal that would allow individuals in Florida to carry a concealed firearm without a permit.
"It's remarkable we're living in this moment in time. It's also remarkable as a point of contrast that we're living in a moment in time where states like Florida are moving in the exact opposite direction," Newsom said at a press conference. "As I stated earlier this week, the governor of Florida wants to move without any permits or any consideration, no requirements whatsoever, none for training — 'why should you be trained?'"
Original News Source

Running For Office? Conservative Campaign Management – Election Day Strategies!