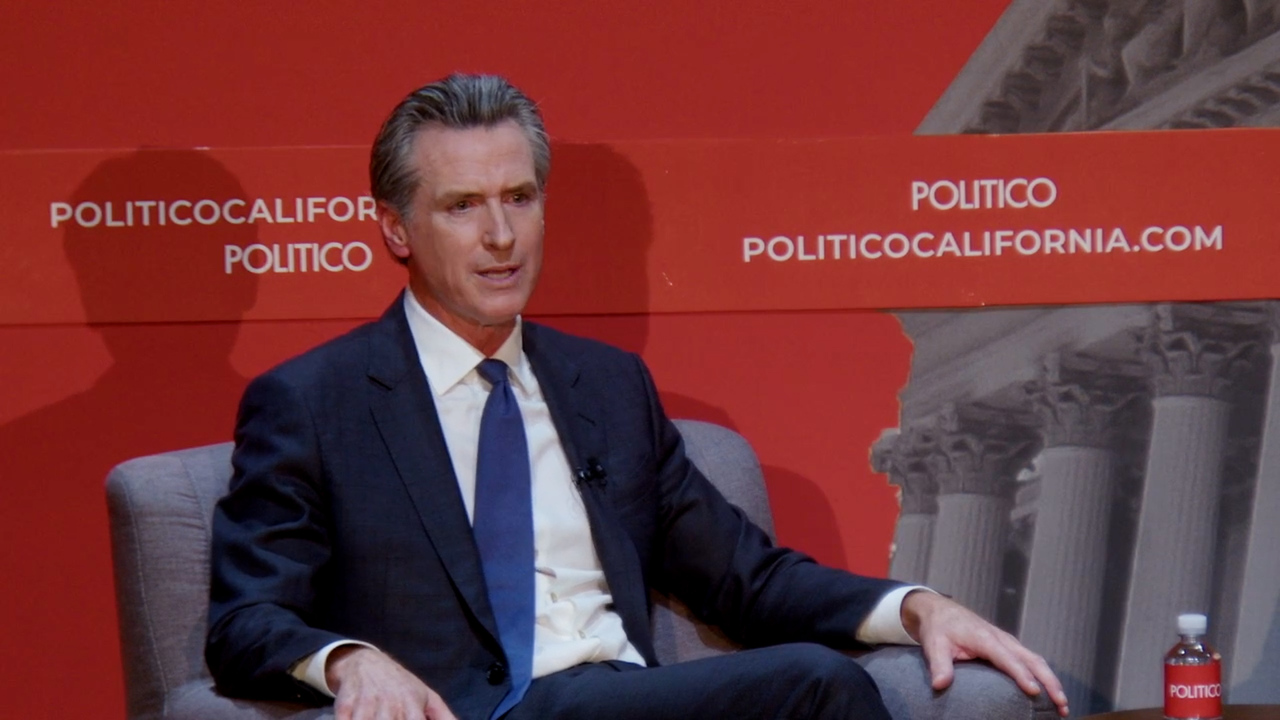 He quickly pivoted to comparing McCarthy's deep red Bakersfield district, calling it the "murder capital of California."
"Two and a half times the murder rate of Nancy Pelosi's San Francisco," Newsom said.
Pointing to the area's large percentage of uninsured people and children living in poverty, Newsom accused McCarthy of neglecting those issues to focus instead on investigating Biden and his son, Hunter.
He further mocked McCarthy for reneging on his vow to seek a floor vote to begin the impeachment inquiries, instead of making the decision unilaterally, which the speaker did on Tuesday.
"There was emphasis on that intention just 11 days ago," Newsom said. "Give me a break."
Original News Source Link

Running For Office? Check out Conservative Campaign Management