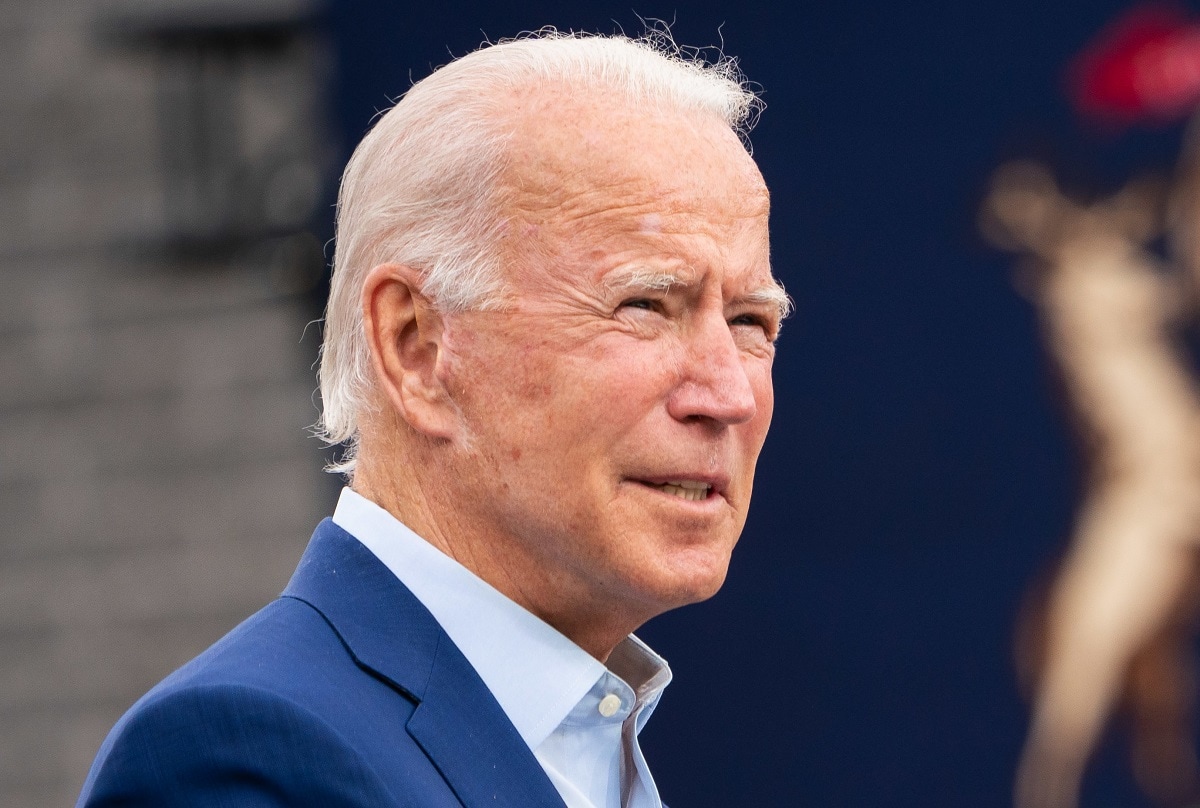 In a recent article from The People's Voice, an audacious claim is made: President Joe Biden was purportedly replaced by an actor in 2019 after his supposed demise.
The headline screams, "Biden's Family Admit He Died and Was Replaced By an Actor in 2019," attempting to mislead and stir unfounded doubts.
This outlandish assertion gained traction, garnering shares on Facebook within a week, showcasing the ease at which misinformation can spread in the digital age.
Variations of this claim continue to circulate on the platform, highlighting the importance of discerning credible sources from sensationalist fabrications.
Fact-Checking Debunks the Falsehood
A report from USA Today has revealed that this claim holds no ground in reality. There is no credible evidence or statement from any member of the Biden family to support such a wild allegation.
The article in question originates from a website notorious for churning out fabricated stories, further discrediting its claims.
Neither verified news sources nor official channels like the White House or Biden campaign websites have reported or acknowledged this alleged event.
Social Media Amplification of Misinformation
The claim finds various forms on social media, often accompanied by a video allegedly featuring Naomi Biden, the president's granddaughter, affirming the president's demise and replacement. However, this video was initially shared by a satirical social media account in 2022 and does not feature the real Naomi Biden.
White House "Body Bag" Fuels Joe Biden Death Conspiracy Theories*
This latest article is hardly the first time such theories have emerged.
Over the summer video purportedly showing a "body bag" being moved from the White House surfaced. The clip ignited conspiracies over President Biden's demise. The footage was timestamped at 12:41 p.m. ET on June 23, 2023, and has quickly spread across social media, garnering millions of views.
Despite Biden's continued public appearances subsequent to the video's timestamp, conspiracy theorists suggested that the sitting president was inside the supposed body bag due to a "heart attack" or "aneurism." This incident follows a series of prior conspiracy theories, including speculations of Biden being replaced by a clone or an alleged twin brother.
The video, a screen recording of a CCTV camera pointed at the front of Biden's residence, captures what seems to be a black shape being wheeled out and another smaller black shape being wheeled in the same direction.
Social media erupted with reactions, with some users attributing the video to a "routine replacement of the Biden clone" or insinuating a cover-up of the president's fate. Many dismissed the claims, highlighting that the object in question could be anything and had been taken out of the front door.
Such incidents serve as a vital reminder that not everything one comes across online is true.
Georgia Gilholy is a journalist based in the United Kingdom who has been published in Newsweek, The Times of Israel, and the Spectator. Gilholy writes about international politics, culture, and education.
From the Vault
'He Should Quit': Donald Trump Just Got Hit With A Devastating New Poll
The GOP 2024 Presidential Field Just Got Smaller