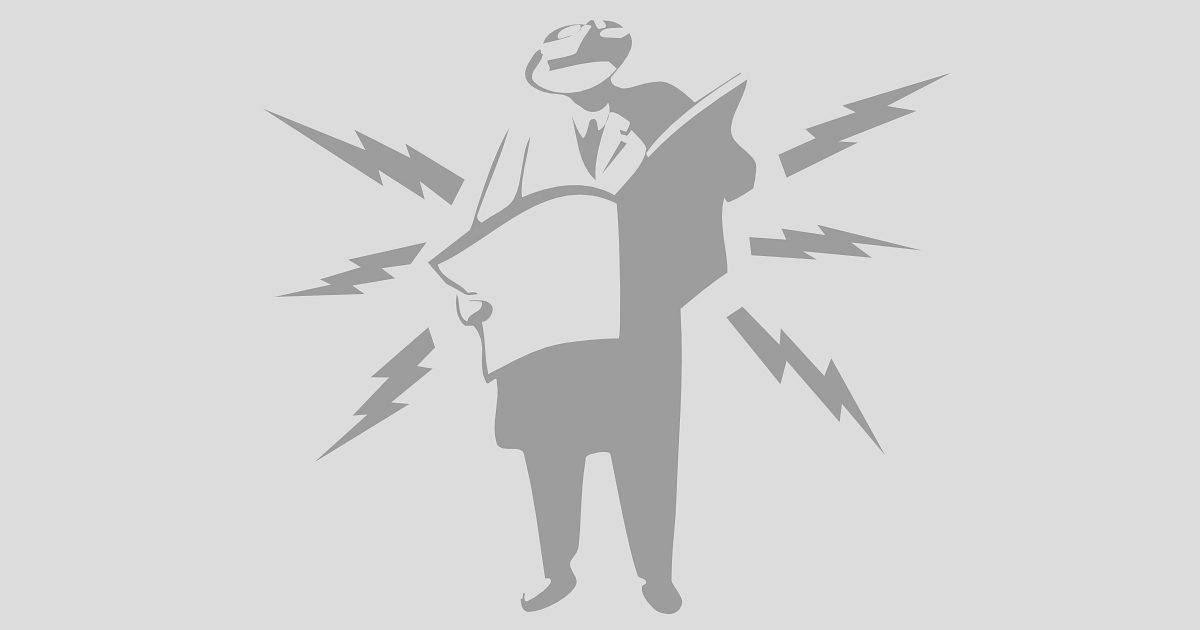 Maybe it's because Donald Trump wasn't president. Maybe it's because Ned Lamont focused more on suburbs.
For whatever reason, New Haven turnout in this year's elections dropped to 44.81 percent compared to 58.81 percent in the last mid-term elections in 2018.
That's one of the revelations found in the final official ward-by-ward breakdown of votes cast on Nov. 8, including absentee and Election Day Registration ballots. The Registrar of Voters Office has released the final official version: Click here to comb through it. And click here to read a full Independent article about this year's election results.
The chart shows that 24,357 of New Haven's 54,341 registered voters cast ballots in the election. In 2018, 34,392 of the city's then-58,479 voters cast ballots, 10,035 more than this year.
Donald Trump was president in 2018; Democrats were willing to stand in line for hours to cast ballots against Republicans out of outrage over his policies. Meanwhile, this year, reelected Democratic Gov. Ned Lamont worked hard to court suburban voters; his totals rose there compared to 2018, while his urban totals plummeted.
The new 2022 final results also show that Westville's Ward 25 saw the largest turnout citywide, at 67.61 percent. Morris Cove's Ward 18 (64.73 percent) passed Upper Westville's Ward 26 (59.13 percent) once all the absentees were counted. (Note: The chart makes it look like other ward precincts had higher totals, but that's because those precincts were officially broken into two because of gerrymandered state legislative districts.)