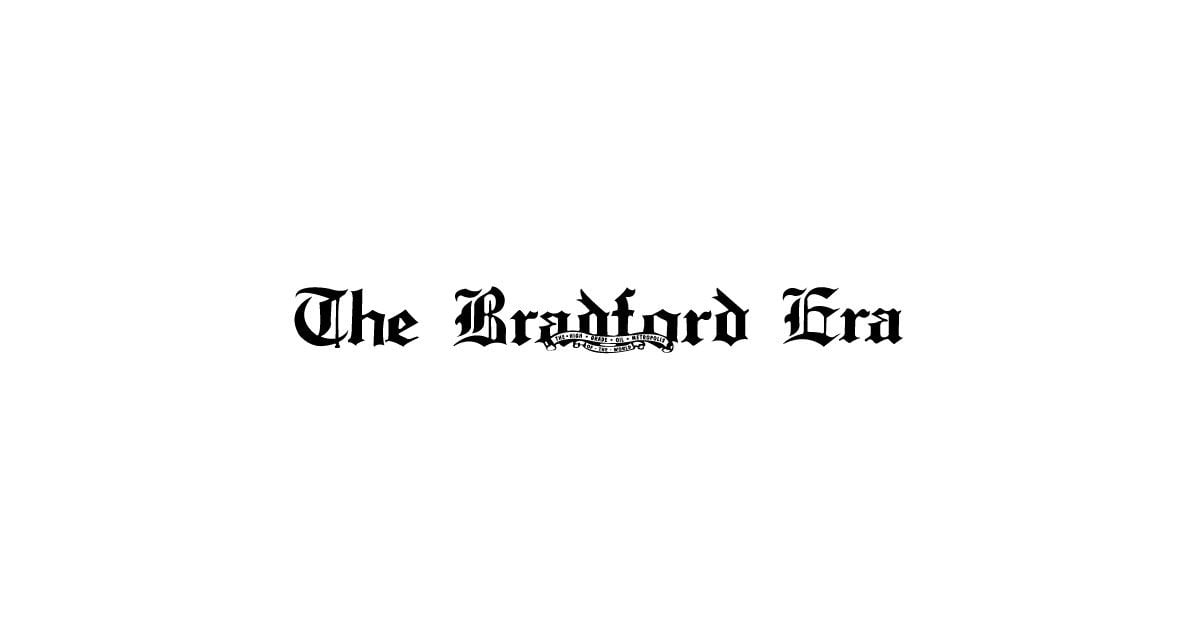 HARRISBURG — Rep. Clint Owlett, R-Wellsboro, a member of the House State Government Committee, will host the committee for a hearing on Oct. 12, to receive input on congressional redistricting from area residents and community leaders.
Those interested in offering in-person testimony must register no later than Oct. 6, by visiting www.PARedistricting.com. Written testimony may be submitted until Oct. 13.
"Redistricting is an important process that impacts how our region will be represented in Washington," Owlett said. "I am pleased to host this hearing to give area residents the opportunity to share their thoughts and concerns about how the district lines are drawn and how that may affect us in the future."
The hearing will begin at 4 p.m. at the Wellsboro Fire Annex on East Avenue. It is one of a series of hearings being held by the committee across the state.
Congressional redistricting is undertaken every 10 years based on data collected during the decennial census. Pennsylvania currently has 18 congressional seats but will be dropping down to 17 based on census results.
Congressional districts are drawn via legislation that must be approved by both the House and Senate and signed by the governor.
More information about congressional redistricting, as well as additional opportunities for public input, are available at www.PARedistricting.com.