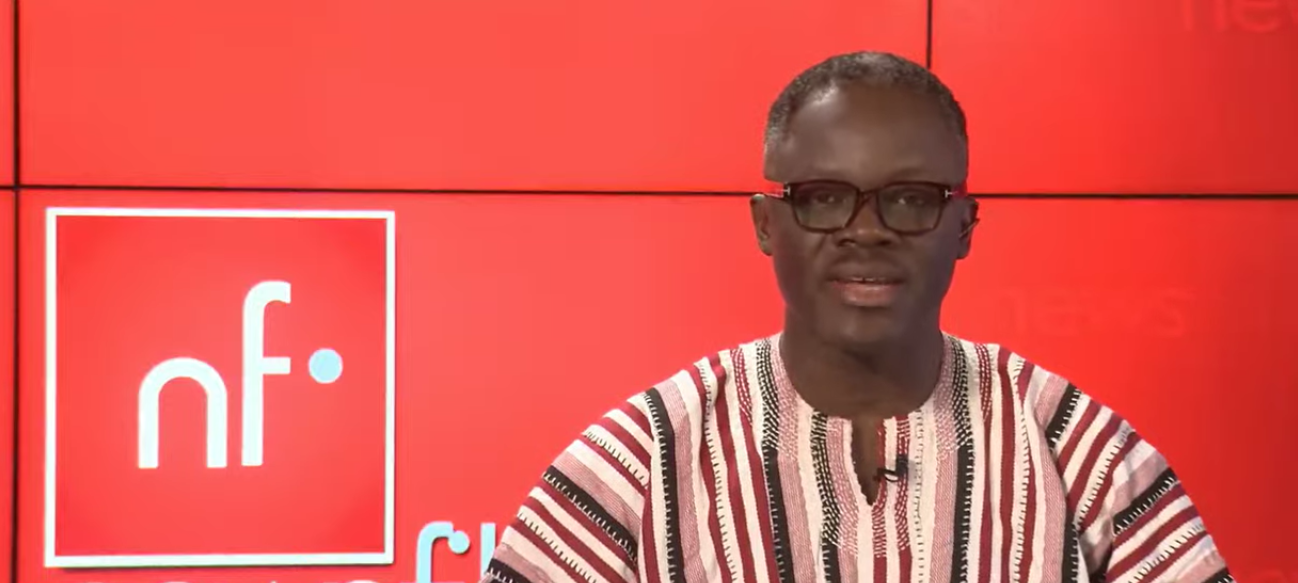 Today on JoyNews' Newsfile, host Samson Lardy Anyenini and his guests discussed two issues relating to the preparation by the Electoral Commission towards the 2024 elections.
The first topic dissected is "EC braving the odds to get rid of defaulting, moribund political parties, cool?"
The second topic was, "Law in the offing requiring Ghana Card for voter registration, what's the fight?
The guests for the discussion were: The Vice President of IMANI Africa, Kofi Bentil, Director of Electoral Services at Electoral Commission, Serebour Quaicoe, Director of Elections for the National Democratic Congress (NDC), Elvis Afriyie Ankrah, General Secretary of CPP, Nana Yaa Akyempim Jantuah, and political scientist, democracy and development fellow at the CDD-Ghana, Dr John Osae-Kwapong
This story expires at 11:26am on Sunday November 6th, 2022 and will be deleted.