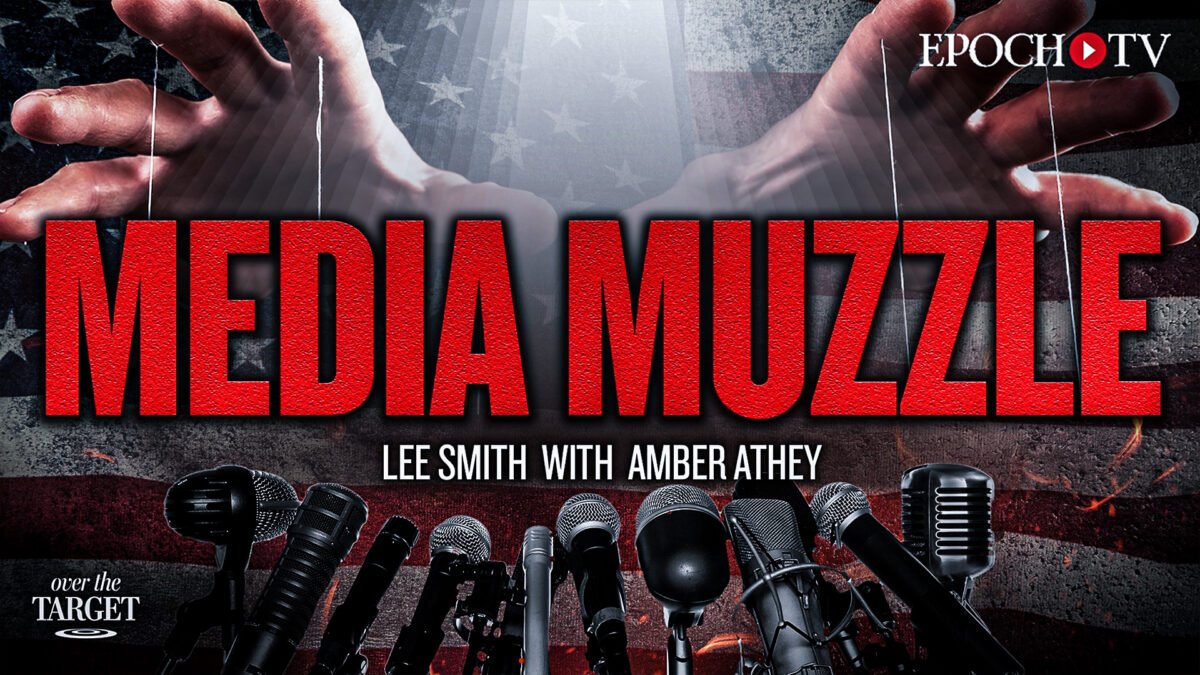 The White House Correspondents' Association states "We share the belief, held by our country's Founders and enshrined in the First Amendment, that an independent news media is vital to the health of the republic." And yet today, the WHCA silences conservative colleagues and tailors coverage of the President to benefit political and corporate elites.
*Follow Over The Target on social media! 💪🇺🇸
Twitter | Truth Social | Gettr | Facebook
In this spell-binding episode of Over the Target, Amber Athey, author of "The Snowflakes' Revolt" and Washington editor at The Spectator, joins Lee Smith to explain the sinister control powerful interests exert over the media.
Original News Source Link

Running For Office? Conservative Campaign Consulting – Monthly Rates!