American Federation of Teachers (AFT) President Randi Weingarten was slapped with an X community note after asking where the "women" were during an all-male Jewish prayer service.
Weingarten, who said in 2010 she considers herself to be a "deeply religious" Jew, quoted Jewish conservative commentator Mark Levin's video footage of the minyan — a quorum of Jewish adults, traditionally male, required for certain religious observances — outside the White House.
"Where are the women?" Weingarten asked in the post, which has its comments section limited to Weingarten's followers.
RANDI WEINGARTEN GETS EDUCATED ABOUT EXACTLY WHO IS TO BLAME FOR THE RISE IN HOMESCHOOLING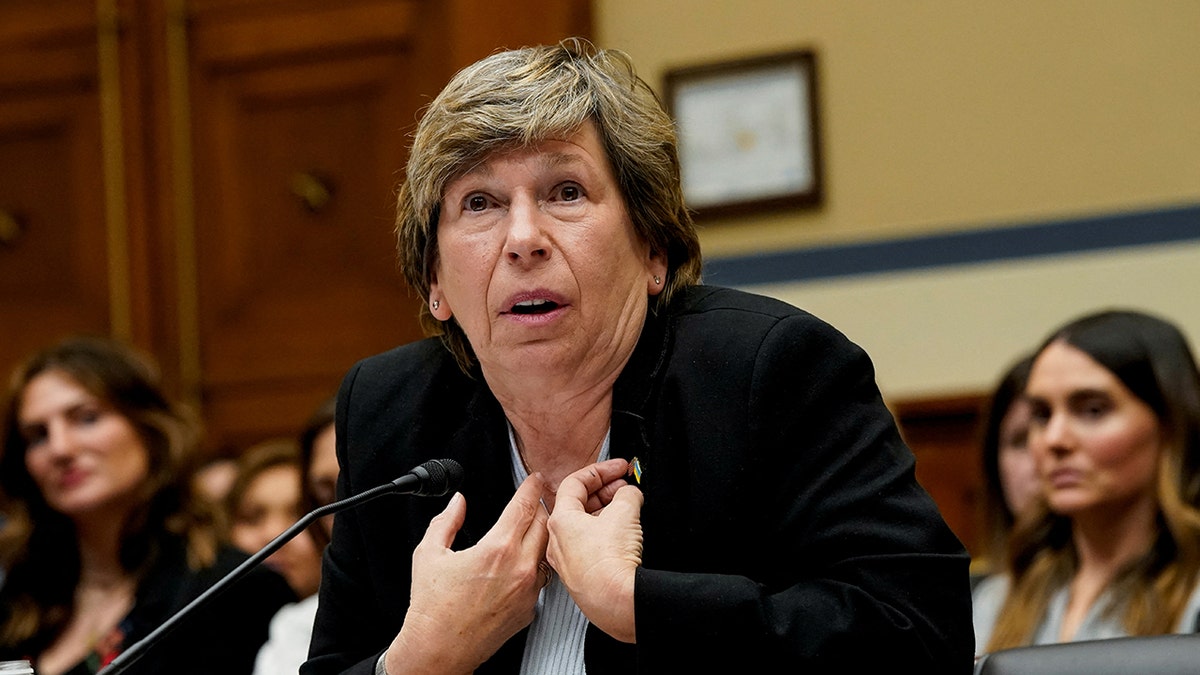 The post garnered a response from Levin as well as a community note from X.
"Orthodox Jews have gender separated prayers for thousand of years," the note reads, citing the Jewish advocacy group Chabad.
"The women were on the other side praying and would not be visible from someone recording in the 'men's section,'" it adds.
"You're such a contemptible moron," Levin responded. "Get off my timeline you idiot."
Weingarten's Tuesday post was lit up by other social media users.
"Is this a satire account controlled by [School Choice Now senior fellow Corey DeAngelis]?" Manhattan Institute director of constitutional studies Ilya Shapiro joked.
"Her wife is a progressive LGBT-focused rabbi," political commentator Chad Felix Greene wrote. "This was her trying to shame the pro-Israel event."
"She knows her ideological peers will look down on and dismiss them as conservative," Greene continued.
Daily Wire video journalist Kassy Dillon wrote that Weingarten "turned off comments because she knows this was a dumb thing to tweet."
"Randi Weingarten is Jewish [and] the president of the 1.7 million-member American Federation of Teachers — she was completely unaware that Orthodox Jewish men [and] women pray separately," Parents Defending Education president Nikki Neily tweeted.
"If you were wondering why the public education system in America has been in decline for decades…" she added.
AFT did not immediately respond to Fox News Digital's request for comment.
This is the second time this week that Weingarten has been blown up online over her posts.
Weingarten got more than she asked for after she posted an article about the rise in homeschooling in America on social media Sunday.
"What's behind the increase in homeschooling," Weingarten posted on X along with an article with the same title from Axios, which included experts attributing the rise to kids needing specialized services and the pandemic.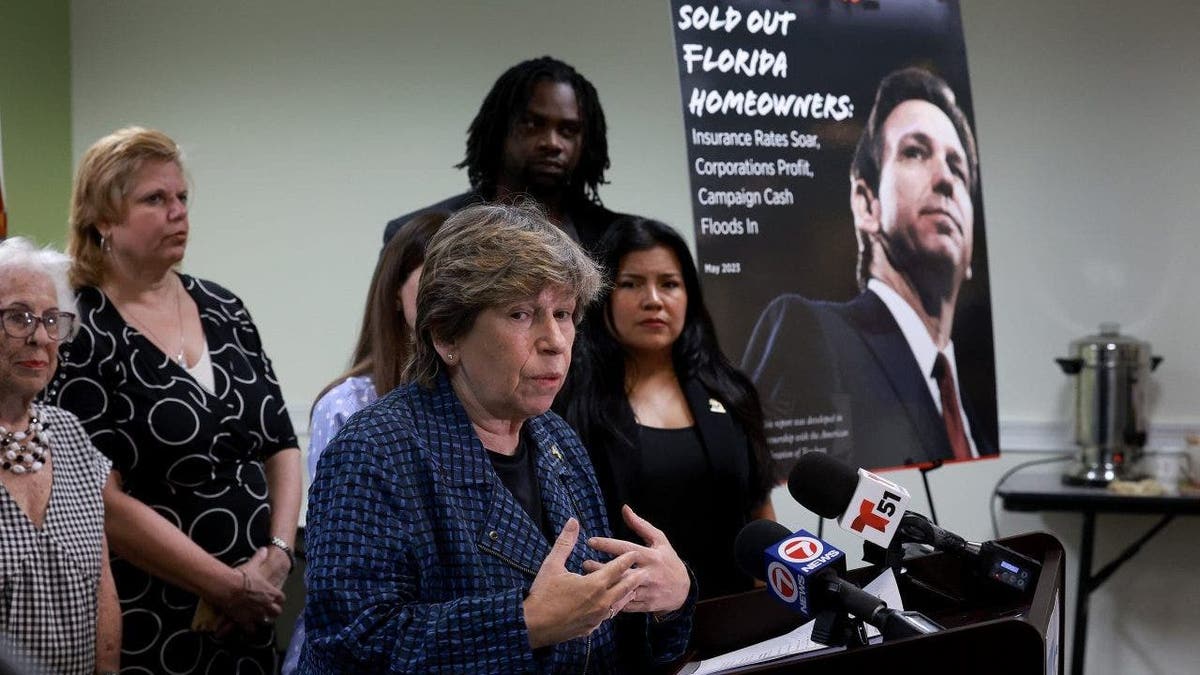 Some X users, however, blamed Weingarten and the agenda the AFT has pushed for in education.
CLICK HERE TO GET THE FOX NEWS APP
Colin Wright, an evolutionary biologist, shared an image of a gender ideology instruction used in public schools around the country. He said, "I've identified the suspect. Although according to them suspects should be able to identify themselves."
The AFT previously promoted the use of a pronoun card which included a question of whether the student wanted their parents to know about their pronouns.
Original News Source Link – Fox News

Running For Office? Conservative Campaign Consulting – Monthly Rates!