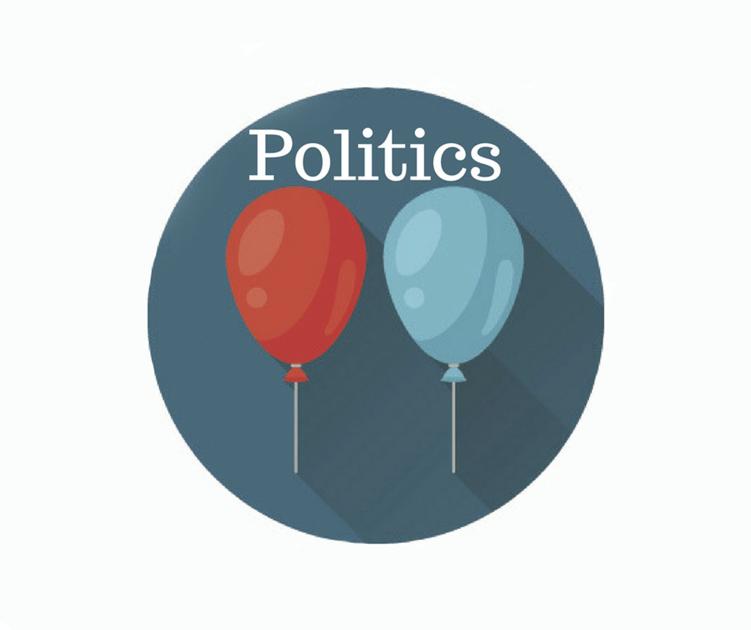 The Indiana General Assembly is putting the finishing touches on redistricting.
The Indiana House and Senate are expected to give final approval to the maps that lay-out the eight Congressional Districts, 100 state house districts and 50 state senate districts.
The district proposals were drawn by the Republican majority in the House and Senate. And there has been some criticism of those maps, even locally.
"Those districts don't look very positive for Democrats," said Daviess County Democrat Party Chairman Ron Critchlow. "I can't see a lot of positives. There is no question they were gerrymandered to keep the Republicans in power."
Jan Hicks, Daviess County Republican Chair, was complimentary to the legislature for getting a lot of work done quickly under difficult circumstances.
"Timing is everything and here is just another thing that was affected by COVID-19," said Hicks. "The redistricting process is required to occur once a decade, coinciding with the release of new census data. Of course, that process was delayed due to the COVID-19 pandemic which condensed Indiana's redistricting into light speed. That being said, I think the state legislature did a good job holding a series of state-wide public hearings which allowed the public to share their redistricting priorities so lawmakers could take that input into consideration when drawing the state's new district borders."
The district changes range from fairly small, the addition of Orange and Crawford counties to the Eighth Congressional District, to the major which saw the Indiana House District 62 which represented large parts of Greene, and precincts in Martin and Daviess County being changed almost completely.
On the House side, Steele Township moves into District 63. With the exception of two townships in the north, all of Daviess County, all of Martin County, a large portion of Dubois County and a small part of Pike County will now be in District 63.
Madison and Elmore townships will now become part of the expanded House District 45 that covers most of Greene and northern Knox counties.
The 39 District State Senate seat held by Eric Bassler was changed significantly. Some of the northern parts of the district were eliminated and lawmakers now have all of Daviess, Greene, Martin, Knox and parts of Sullivan and Owen counties in the district.
"This process is about setting maps that focus on population not about politics," said Hicks. "The process had to be made to meet all state and federal guidelines by focusing on compactness, keeping communities of interest together and most importantly achieving low population deviation. That is exactly what they did."
But Critchlow believes there was plenty of politics involved with the way the lines were drawn in southern Indiana.
"They made it a point to make Larry Bucshon's seat more safe for Republicans," said Critchlow. "That gerrymandered redrawn Senate seat will probably remain Republican for the next decade. The only place I see where Democrats might have a chance in these new districts is in House District 63. That is a place where traditionally Democrats have been competitive. I think with the right candidate we could do it again."
With the state's population increasing in metropolitan and suburban areas and declining in rural areas many of the districts in southern Indiana were expanded in order to meet the proper population number.