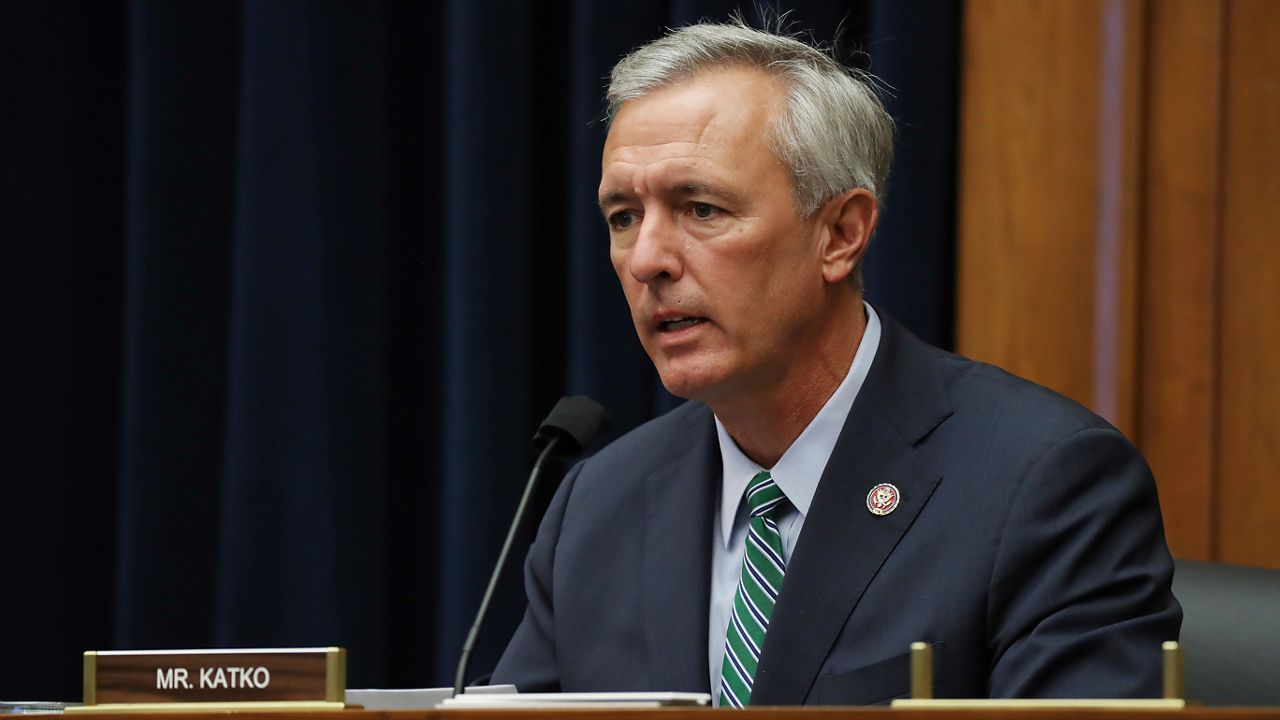 Central New York Congressman John Katko announced Friday morning that he will not seek re-election in 2022.
The four-term Republican broke with his party most notably in voting to certify the 2020 presidential election and to impeach former President Donald Trump following the Jan. 6 Capitol riot.
"My conscience, principles, and commitment to do what's right have guided every decision I've made as a Member of Congress, and they guide my decision today," Katko said in a statement. "It is how I've been able to unite people to solve problems, and how I was rewarded with resounding victories in every single campaign for Congress."
Katko also drew ire from some Republicans when he voted in favor of the federal $1.2 trillion infrastructure bill passed in November. In touting the bill, Katko said Central New York would see $27 million go to the airport and another $74 million to other projects.
Katko faced at least one Republican challenger for the June primary, Tim Ko, who criticized the congressman for supporting "a laundry list" of Democratic priorities.
Katko joins fellow Republican Rep. Tom Reed, of New York's 23rd District in the Southern Tier, in not seeking another term.
First elected in 2014, Katko rose to become the ranking Republican on the House Homeland Security Committee, giving him a key role in overseeing domestic security and anti-terrorism efforts in the United States.
"Representing Central New York in Congress — solving real problems, and relentlessly championing bipartisanship — has been the honor and privilege of a lifetime," Katko said.