Rep. Ilhan Omar (D-Minn.) has said she is "glad" that a special prosecutor has been appointed to look into classified materials found at President Joe Biden's home and former office.
The lawmaker made the comments in an interview with MSNBC host Symone Sanders-Townsend in which she said she believes the discovery needs to be taken seriously.
"I am glad that there is a special prosecutor that has been appointed to this … Because anytime there is a deviance in regards to security protocols, that should be taken seriously, it should be investigated," Omar said.
However, Omar argued that there are differences between the documents found at Biden's former office as well as one of his homes in Wilmington, Delaware, and those seized from former President Donald Trump's Mar-a-Lago residence in August.
Specifically, the lawmaker argued that Republicans who have defended Trump after he "literally stole" classified documents and "refused to turn them over" are now only interested in investigating Biden, who she said has "cooperated" with officials during the probe and whose lawyers handed the documents over to the National Archives and Records Administration (NARA).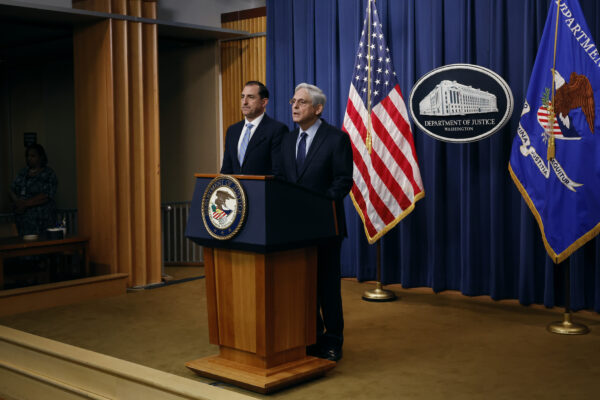 Additional Classified Documents Found
"So you have to understand right? Republicans are not really interested in upholding the law, in following security protocols. What they're interested in is playing a political game and now only wanting to investigate Biden," Omar said.
So far, classified documents have been found at two separate locations: inside a locked closet at the Penn Biden Center for Diplomacy and Global Engagement in Washington, where Biden used an office from mid-2017 until the start of his 2020 presidential campaign, and at his Delaware home, according to the White House.
"The President's personal attorneys discovered one document with a classified marking consisting of one page in a room adjacent to the garage. At that point, the President's personal attorneys stopped searching the immediate area where the document was found," Richard Sauber, special counsel to the president said in a statement on Jan. 14 after the second batch of documents was found.
"Five additional pages with classification markings were discovered among the material with it, for a total of six pages. The DOJ officials with me immediately took possession of them," Sauber said.
According to the White House, the first batch of documents was discovered on Nov. 2, 2022, just days before the midterm elections, and the White House Counsel's Office notified NARA of the discovery and the agency retrieved the materials the following day.
However, Biden's lawyer did not disclose the findings to the general public until nearly two months later.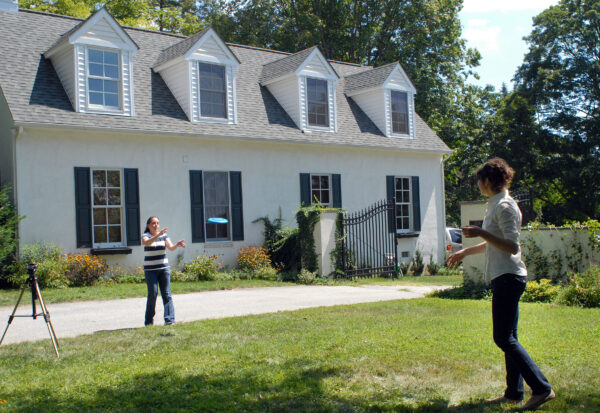 White House Confident Documents Were 'Misplaced'
Attorney General Merrick Garland has appointed a special counsel, Richard Hur, a former U.S. attorney, to investigate the classified materials and whether or not any person or entity broke the law.
U.S. law dictates that presidential and vice presidential records must be turned over to NARA for preservation when a president leaves office.
The White House has said it will cooperate with a special counsel investigation into the matter. Sauber previously said that the White House was "confident that a thorough review will show that these documents were inadvertently misplaced, and the president and his lawyers acted promptly upon discovery of this mistake."
Meanwhile, Biden has said he was "surprised to learn" that the classified documents had been discovered inside the office where he previously worked and that he is not aware of what was contained in the documents.
On Jan. 12, the president defended keeping the classified documents at his home, telling reporters that they were kept in a "locked garage"—which stored his 1967 Corvette—as opposed to "sitting out on the street."