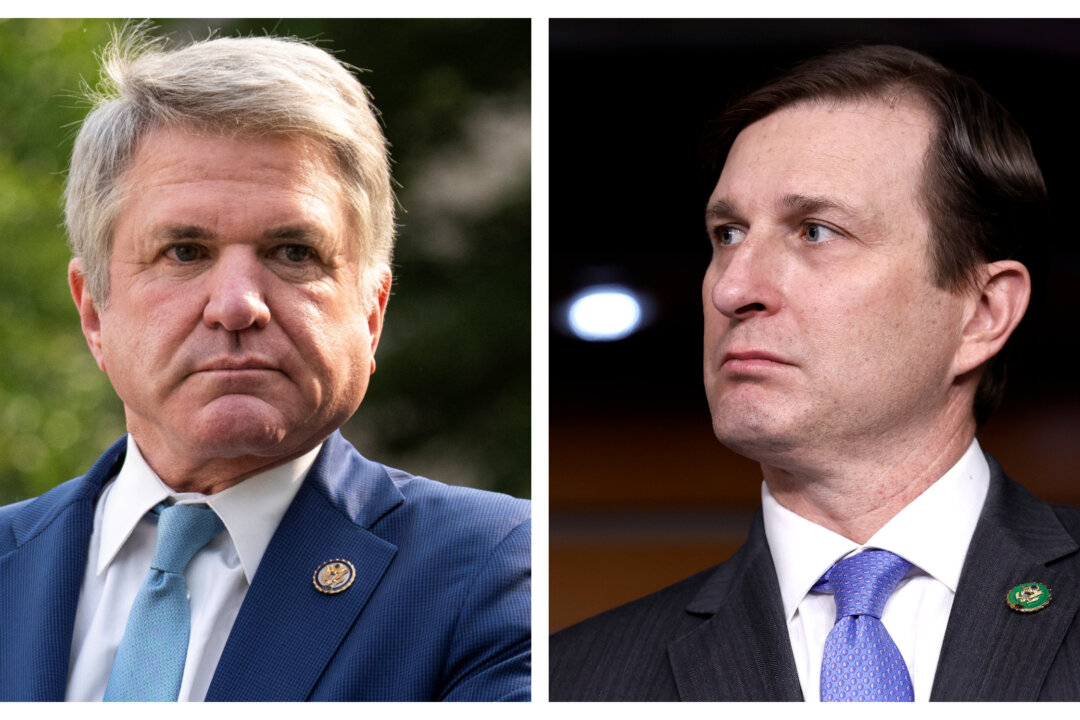 Rep. Michael McCaul (R-Texas) and Rep. Dan Goldman (D-N.Y.) sparred over the former's accusing DHS Secretary Andrew Mayorkas of "aiding and abetting" crimes committed as a result of border policy and the immigrant crisis in the U.S. at a House Committee on Homeland Security hearing on "Worldwide Threats to the Homeland" on Wednesday.
"Sir, I would argue that you have been aiding and abetting the deaths and the criminal enterprise that has occurred in this nation," Rep. McCaul said to Mr. Mayorkas.
Rep. Goldman cautioned against the use of such language, as he said that aiding and abetting assumes the intent to do so. "To accuse him of aiding and abetting crime is very serious and is, I think, unwarranted in this situation," he said.
Speaking of Mr. Mayorkas, Rep. McCaul replied: "It's his dereliction of duty that has created this problem."
Original News Source Link – Epoch Times

Running For Office? Conservative Campaign Consulting – Election Day Strategies!