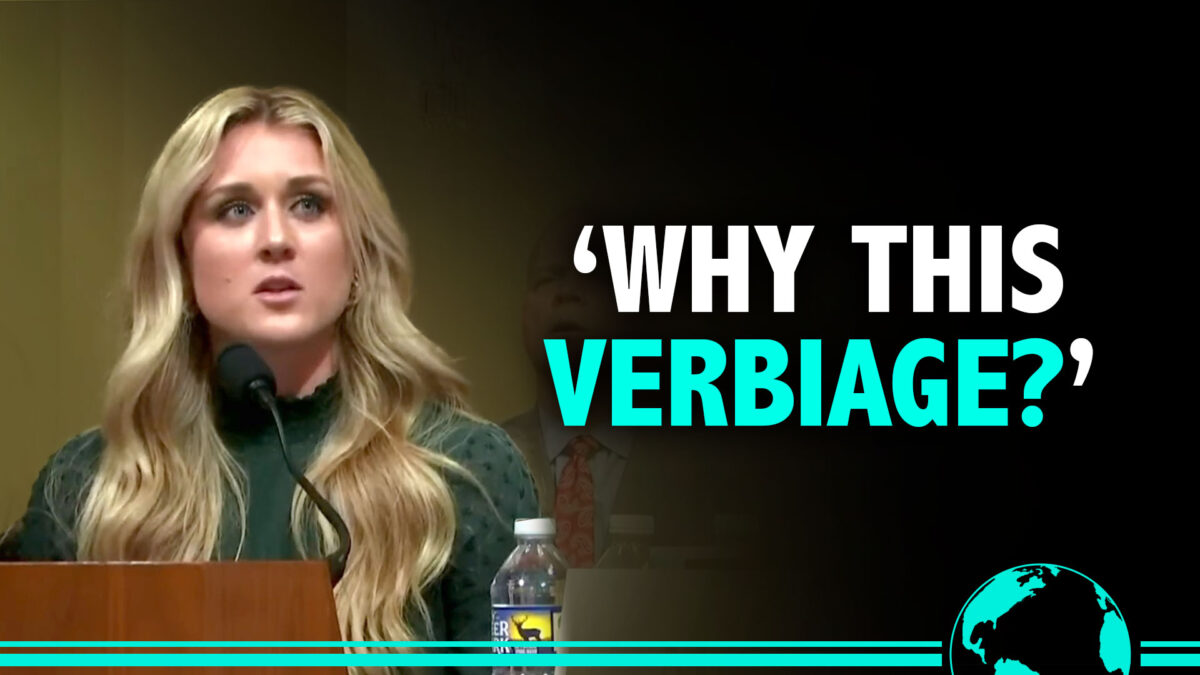 Rep. August Pfluger (R-Texas) questioned Riley Gaines, a spokeswoman of the Independent Women's Forum, at a House Homeland Security Committee hearing held last week. During the questioning, Gaines recalled being held hostage by hundreds of people who tried to stop her from giving a speech. She also said that the protesters kept chanting, and the chants mirrored the words of White House press secretary Karine Jean-Pierre.
Original News Source Link

Running For Office? Conservative Campaign Consulting – Monthly Rates!