A San Francisco jury will decide the fate of the man accused of brutally attacking the husband of former House Speaker Nancy Pelosi with a hammer in their home last year following closing arguments from both sides this week.
The jury began deliberations in the case of David DePape, 43, on Wednesday, following closing arguments.
DePape has pleaded not guilty to attempted kidnapping of a federal official and assault on the immediate family member of a federal official with intent to retaliate against the official for performance of their duties.
He delivered a tearful apology on the witness stand Tuesday to Paul Pelosi for the Oct. 28, 2022 attack.
PAUL PELOSI'S ACCUSED ATTACKER DAVID DEPAPE APPEARS IN CALIFORNIA COURT AS TRIAL JURY SELECTION KICKS OFF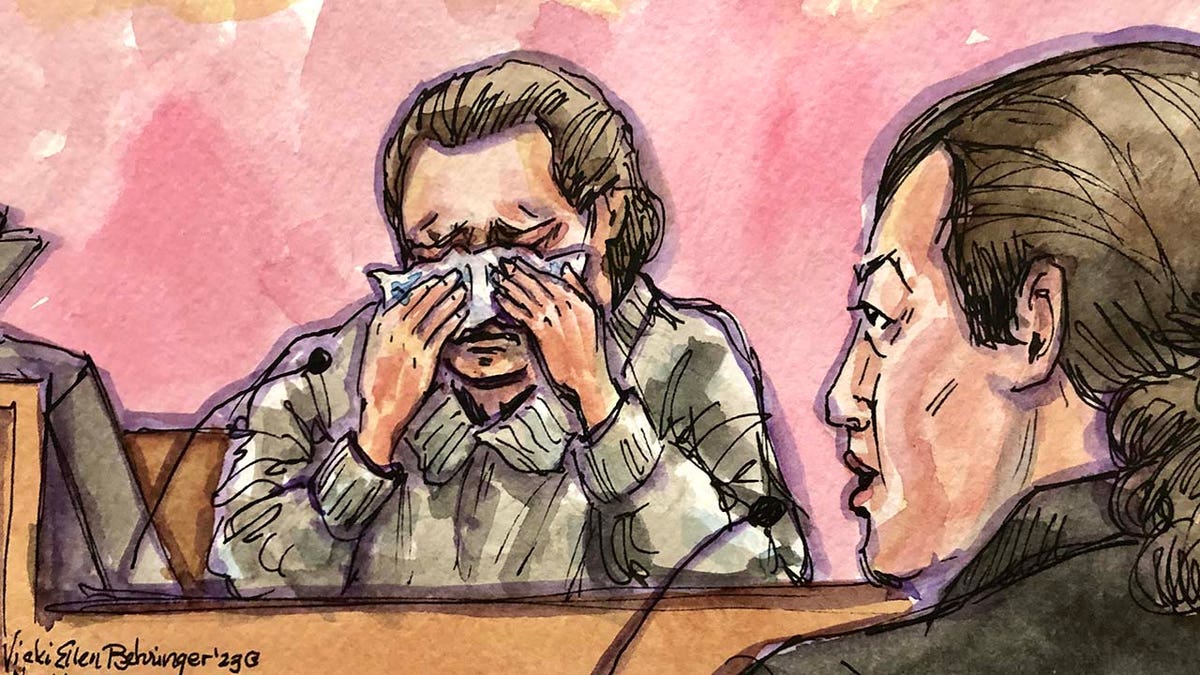 Prosecutors allege DePape broke into the Pelosi home during the evening hours of Oct. 28, 2022, in an attempt to find Nancy Pelosi. On Monday, Paul Pelosi testified that DePape repeatedly asked where his wife was.
"The door opened and a very large man came in with a hammer in one hand and some ties in the other and he said, 'Where's Nancy?' and I think that woke me up," Pelosi said. "I'm asleep, and he bursts in the door and that woke me up."
"It was a tremendous shock to recognize that somebody had broken into the house and looking at him and looking at the hammer and the ties, I recognized that I was in serious danger, so I tried to stay as calm as possible," he said.
DePape said he went to the Pelosis' home to talk to Nancy Pelosi about Russian involvement in the 2016 election, and that he planned to wear an inflatable unicorn costume and upload his interrogation of her online.
PAUL PELOSI TESTIFIES IN TRIAL OF MAN ACCUSED OF BRUTALLY ATTACKING HIM WITH HAMMER INSIDE HOME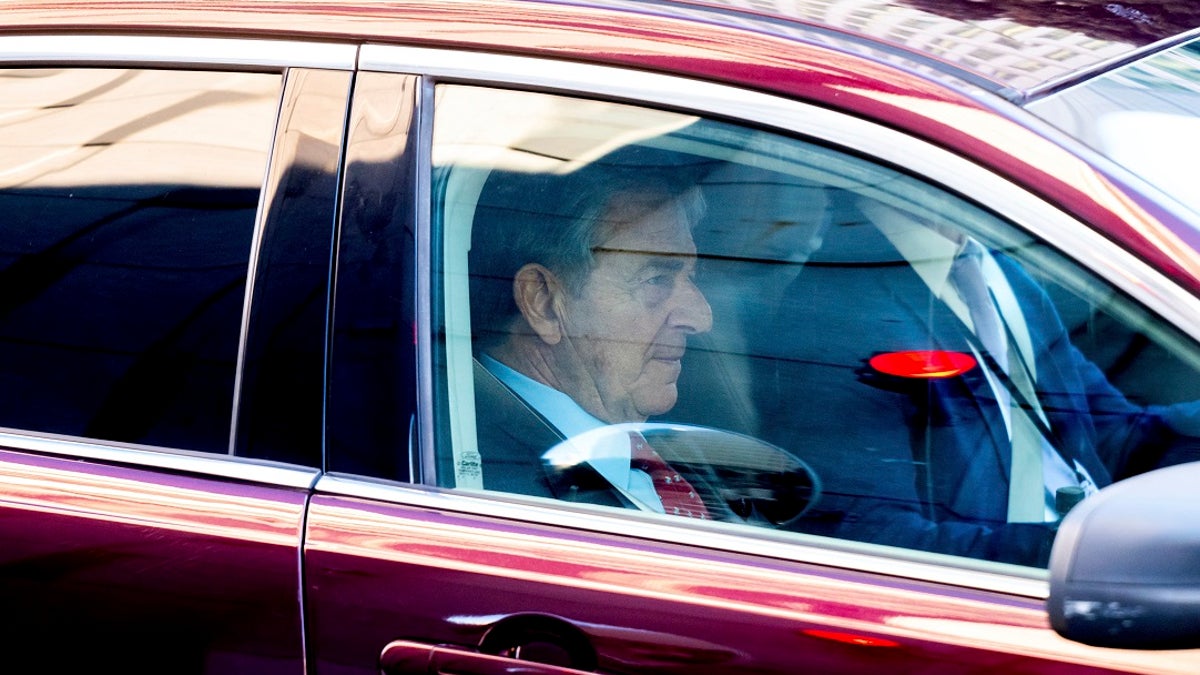 Paul Pelosi said he didn't set his security alarm before he went to bed but called the police during the home intrusion but DePape struck him with a hammer when officers arrived.
"He was never my target and I'm sorry that he got hurt," DePape said. "I reacted because my plan was basically ruined," he said when asked why he hit Pelosi.
He said he believed various online conspiracy theories about former President Donald Trump and had other targets, including a women's and queer studies professor at the University of Michigan, California Gov. Gavin Newsom and actor Tom Hanks.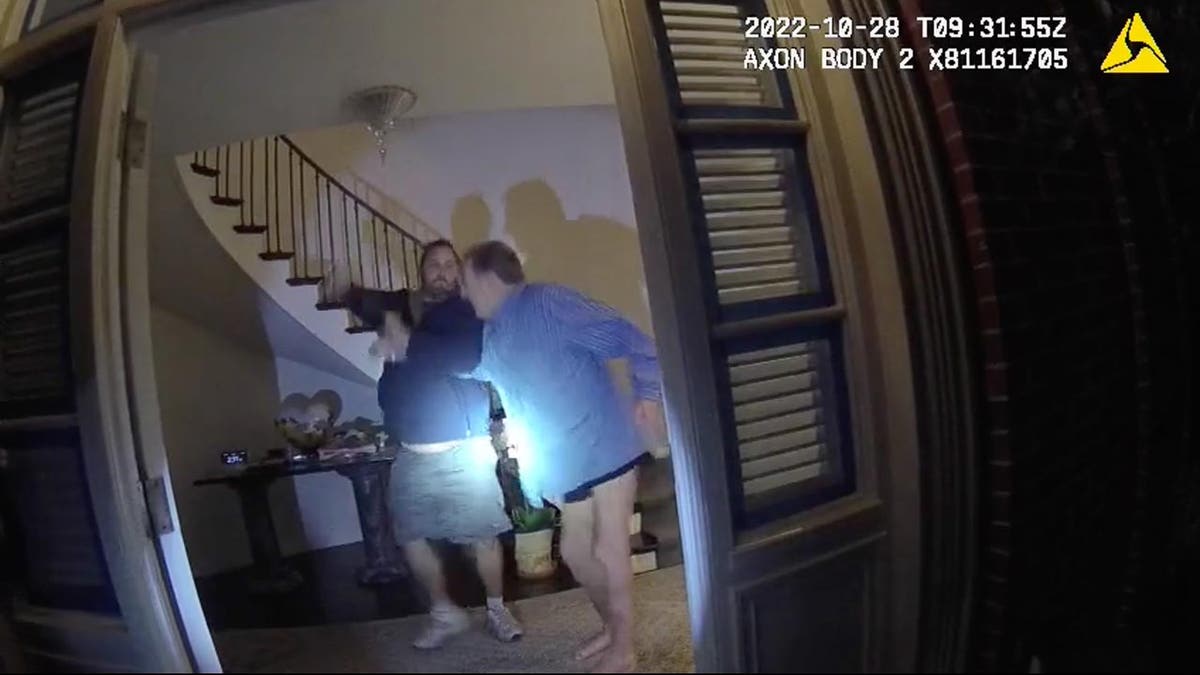 CLICK HERE TO GET THE FOX NEWS APP
If convicted, DePape faces life in prison.
In addition to the federal charges, DePape has pleaded not guilty to state charges of attempted murder, assault with a deadly weapon, elder abuse, residential burglary and other felonies. A trial has not been set in state court.
The Associated Press contributed to this report.
Original News Source Link – Fox News

Running For Office? Conservative Campaign Consulting – Monthly Rates!